As many of you know, we like to feature some of our favorite brands of invitations from time to time. We want to make sure that when you're choosing the right stationary, invitation, or address label, you know as much about the collections we carry as possible so that you're never unsatisfied. This week we wanted to feature a beautiful brand from Arkansas that has remained a popular choice for invitations ever since they began in 1992. Here is a little bit about Odd Balls Invitations.
What makes Odd Balls Invitations unique is the watercolor images on every card, correspondence, or letter. Each watercolor design is filled with vibrant colors and mood setting character, perfect for any occasion of your choosing. The artistic element that is added with every Odd Balls Invitation makes this brand a unique option for those chic, modern yet classic, holidays and events. Have a look at some of our favorite Odd Balls invitations online and see what we mean for yourself.
Tea Cup Invitation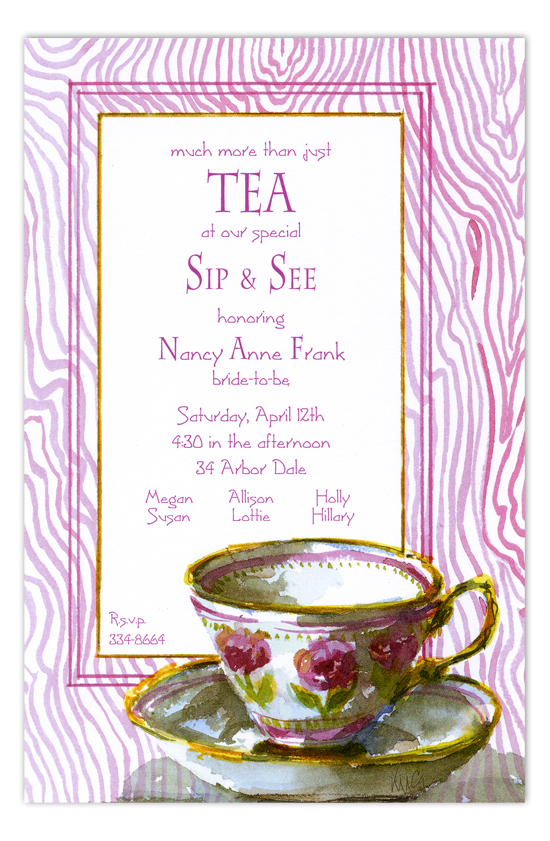 Whether you are gathering the gals for an annual tea, or you are looking to jazz up a bridal shower, the Tea Cup Invitation is a phenomenal choice. Not only does it bring a touch of class to the occasion, it also adds a bit of elegance with the watercolor tea cup image, and the pink brush-stroke bordering.
Le Masque Party Invitation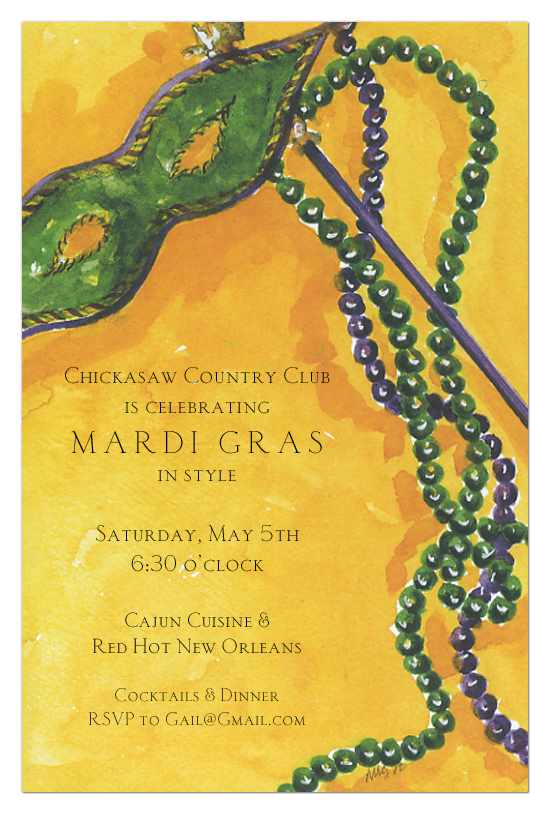 Oddballs invitations has the perfect choice for your upcoming Halloween party. Everyone loves a good masquerade, and with the Le Masque Party Invitation, you have a stylishly fun way to extend the invite. Masquerade parties are similar to costume parties, but have a more sophisticated element. This invitation, with the charming mask and bead work, juxtaposing the mustard yellow background make this a great way to start your Halloween holiday planning.
Pumpkin Trio Invitation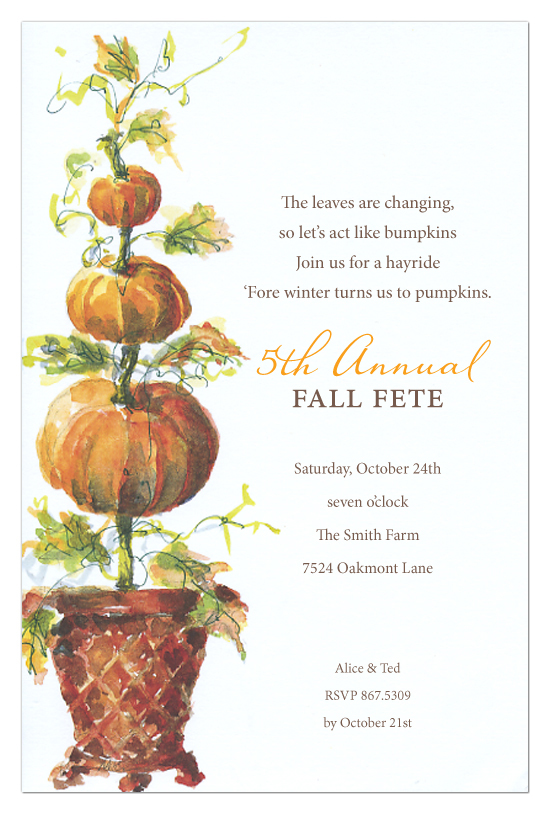 Another perfect addition to your Halloween selection, or any autumn gathering in general, is the Pumpkin Trio Invitation. The clever riddle inscribed on the card can absolutely be personalized to your liking, as well as the rest of the text content. We want you to be able to fully customize your invitations so that they showcase your personality every time.
Wicker Pram Invitation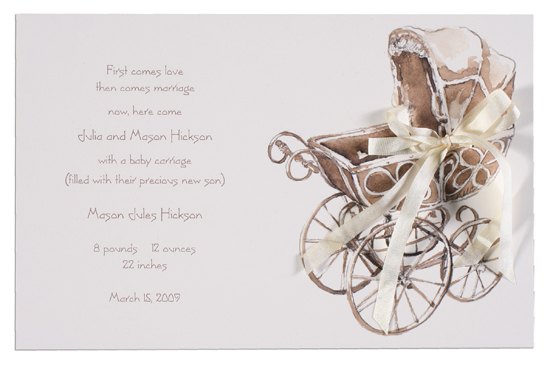 Because a baby shower can be such a delicate experience, the Odd Balls baby shower invitations adds the perfect touch. With the Wicker Pram invitation, you get the smoothness of the white background with the refined watercolor stroller to add the perfect touch. However, there also is an added bout of character with the white bow tied to stroller, fastened onto the invitation. It's a simple invitation that adds a nice, polished finish.
Snowman Invitation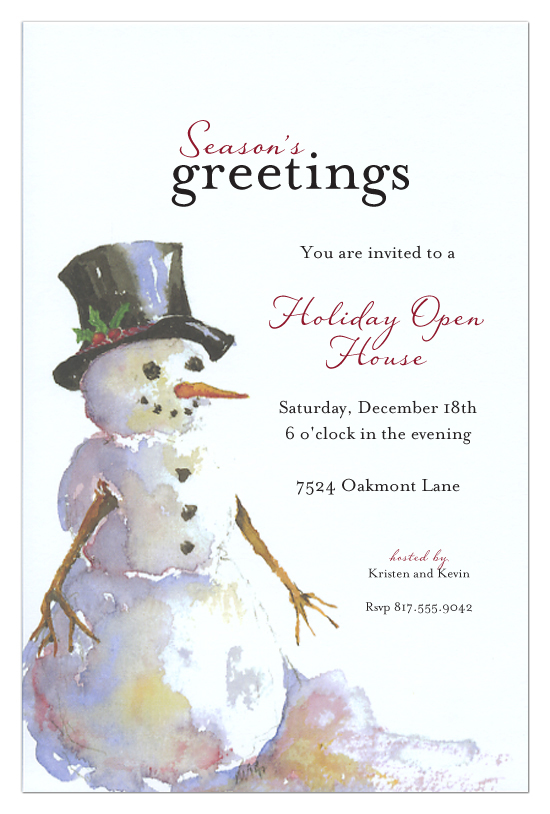 One of our favorites for the upcoming winter season, has to be the Snowman Invitation. It's such a fun and festive invitation, perfect to get every invitee into the holiday spirit. There is a simplicity to this invitation, that when paired with the smiling watercolor snowman, you can't help but become overjoyed for the presented occasion. Odd Balls Christmas Cards are a wonderful choice for all your holiday needs.
Odd Balls Invitations are a more cultivated way to extend the invite for any occasion. What makes them so unusual and fun is the added creative element with every watercolor design. But this brand doesn't just stop with invitations. Odd Balls Fine Stationary is also an option when you're looking for the right way to keep in touch with friends and family members. Take a look at our rich assortment of Odd Balls products, and add a more cultivated aesthetic to your invitation and stationary needs.