Creating the perfect invitation for your baby shower can be a daunting task. There are so many different themes, colors, and ideas, it's normal to be overwhelmed. But not when you use Polka Dot Design. We make the process of building and ordering your baby shower invitations so easy, you'll continue to use us for every invitation occasion.
Baby shower invitations should reflect the joy and eagerness you have in welcoming your unborn child into the family. We carry a wide variety of gender specific invitations as well as gender neutral baby shower invitations if you choose not to know the sex of your child until birth. We cover all bases for our invitations, which is why we're the number one source for all your celebratory needs.
Take our baby shower invitations for girls, for example. We carry a huge variety of die-cut shapes, like teddy bears and little lambs, as well as floral bordering and pastel colors. Our goal is for you to have as many options to choose from when selecting an invitation, so you can showcase a bit of your personality in the card as well. Have a look at some of our most popular baby shower invites for girls.
Wildflower Pink Bassinet Invitation for Girls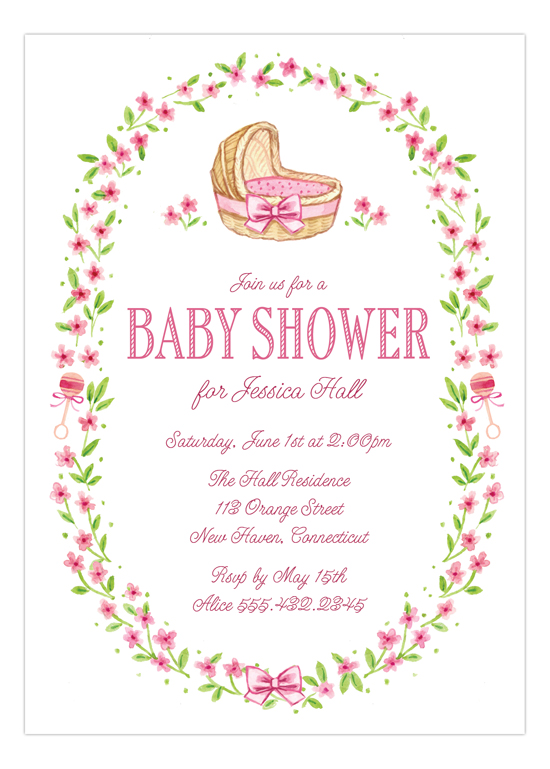 Baby Girl Banner Baby Shower Invitation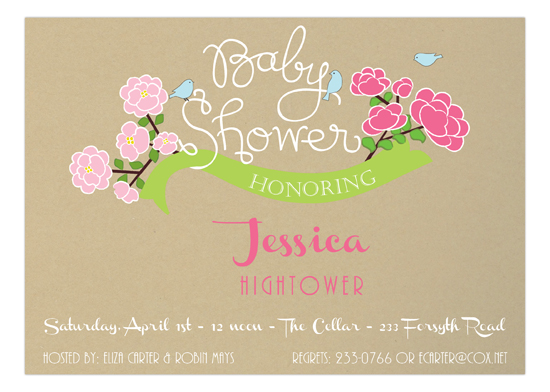 Sarah LeClere A Lamb with Pink Ribbon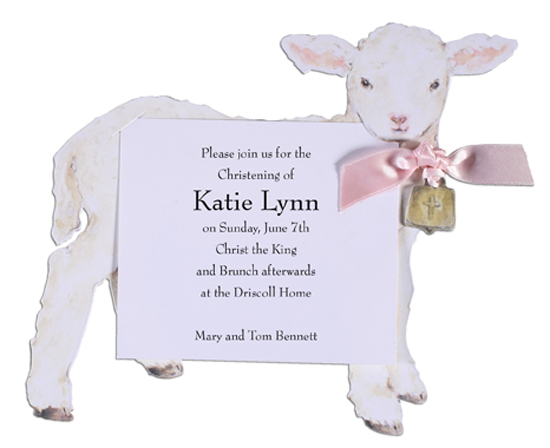 Baby Cupcakes Invitations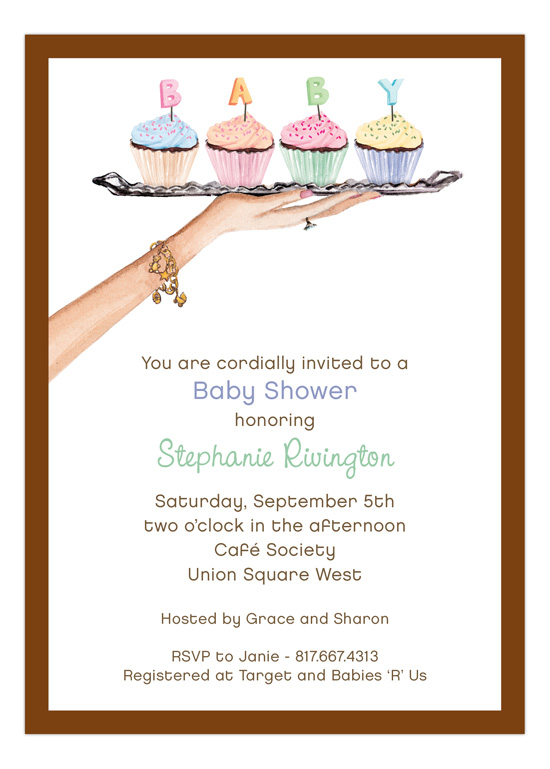 We also carry baby shower invitations for boys, as well. Our fully customizeable invitations range from soft, contemporary invites to more modern and vibrant in style. Search through our hues of blues and greens and find that perfect invite for your little prince. Have a look at some of our baby boy gender specific invitations.
Blue Strolling Invitation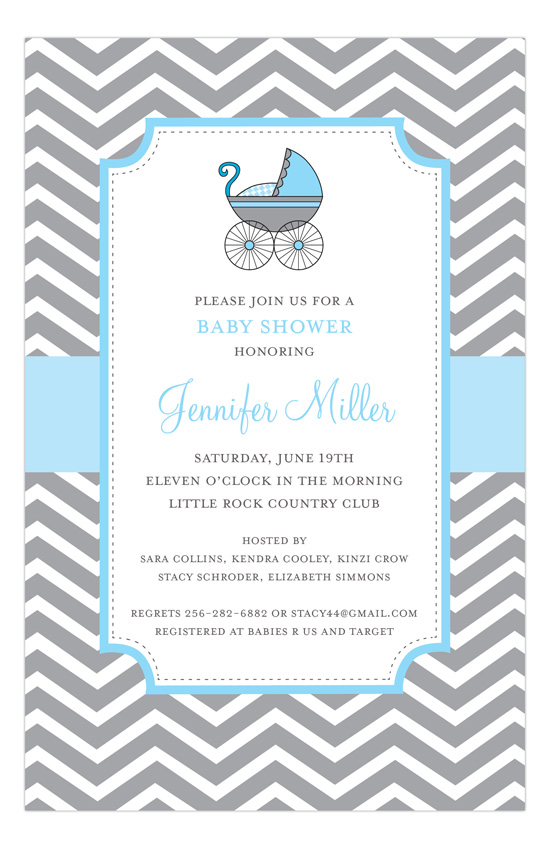 Angel Boys Invitation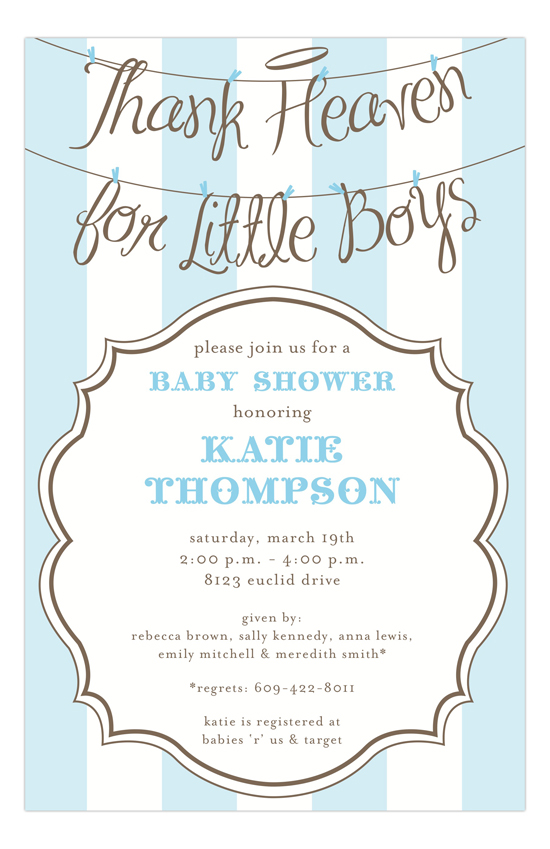 Baby Shower Mobile Boy Invitation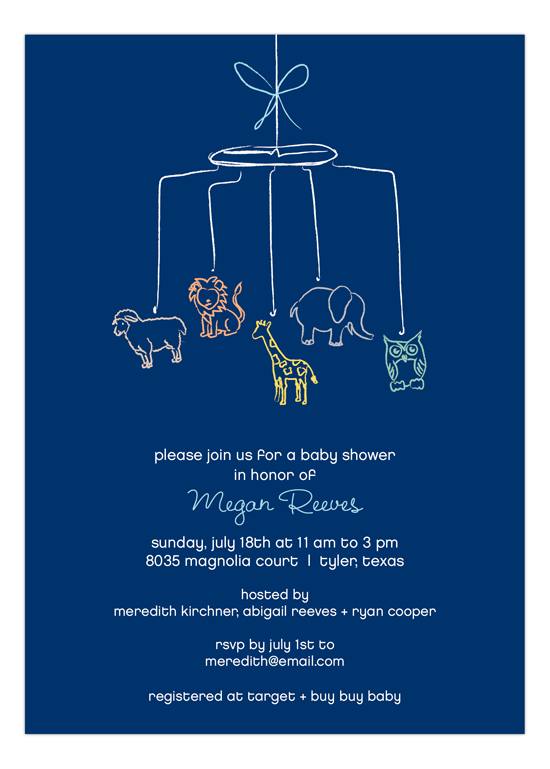 Baby Blue Cupcake Invitation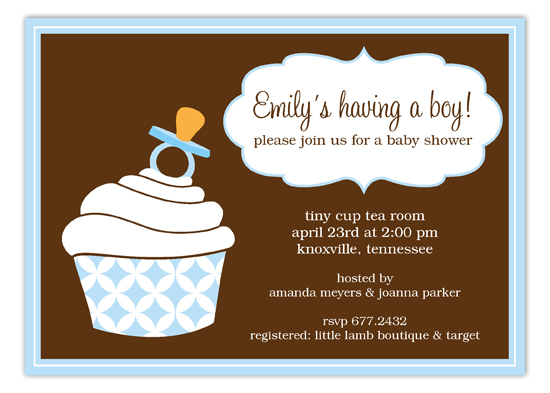 We also feature an incredible selection of twin specific invitations, perfect if you're about to see double! Having twins is an amazing gift, and one that should be celebrated the right way. Our curated selection of twin baby shower invitations can be personalized to your liking from font, to text, to varying colors. Browse through some of our favorites and spark your creativity today.
Shake Rattle Roll Invitation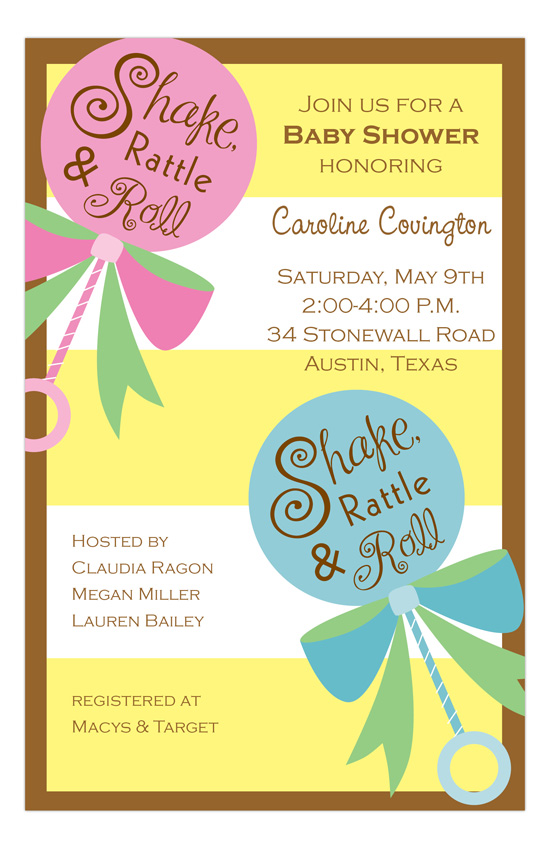 Birthday Lions Invitation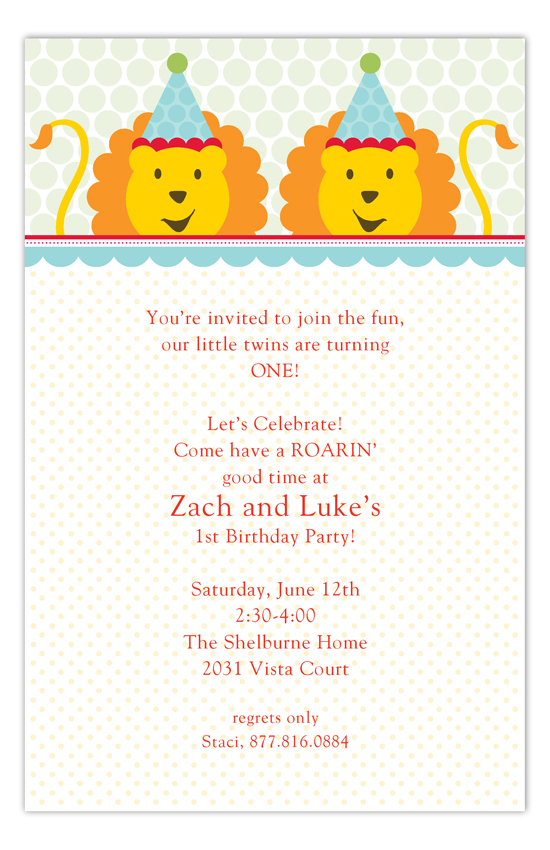 Its Twins Blue Invitation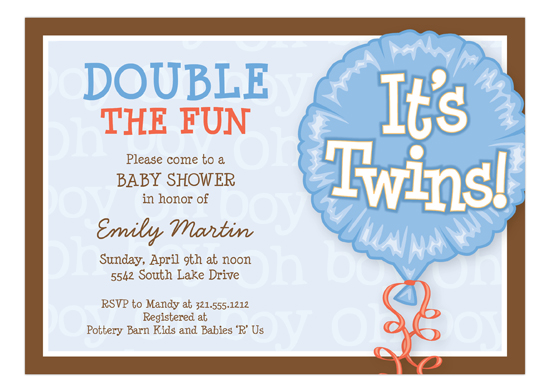 Neutral Twins Perched Owl Invitation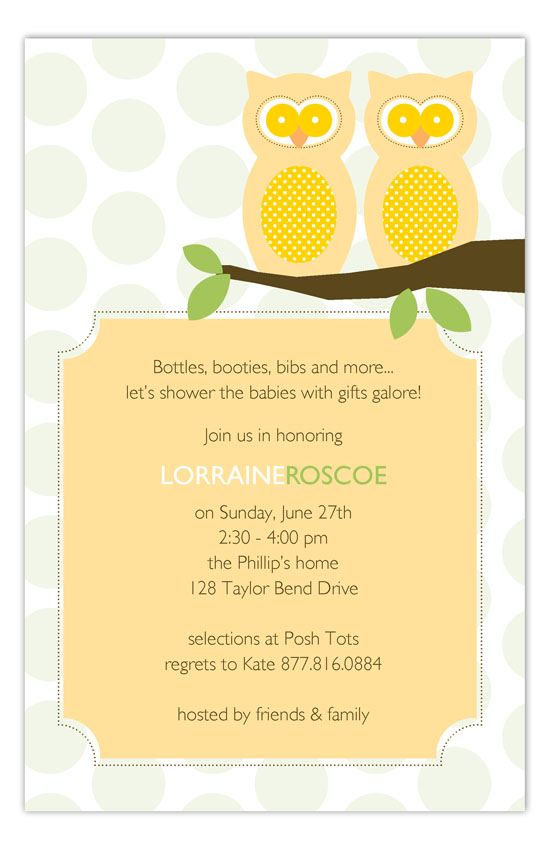 Twin Carriage Gifts Invitations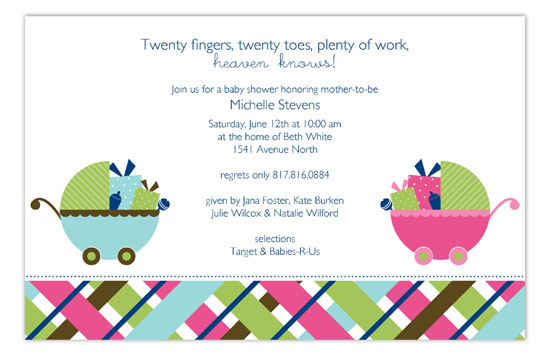 We want to be your number one source for all baby shower invitations. This is why we make sure that our variety of invitations cannot be rivaled. It's important to us at Polka Dot Design that you find everything you need to make sure your invitations are not only unique and fun, but also add a bit of yourself into the details. We strive to leave you a satisfied customer each and every time.