Everyone loves a bargain, right? Here at Polka Dot Design, not only do we understand that notion, but we also celebrate it. This is why we're throwing one of our biggest sales of the year. Sound the trumpets please….ahem….
It's time for the Big Clearance Sale of 2016!!!!
Fanfare commence. We're gearing up to clear out some of our inventory which means that you, the customer, has the chance to snag some extremely cheap invitations for your upcoming events. By cheap, we mean up to 45% off cheap!! How about that for huge savings?! Throwing a celebration on a budget has never been simpler than with this sale. Take a look a at few of the unique sale invitations below:
Admit One Invitation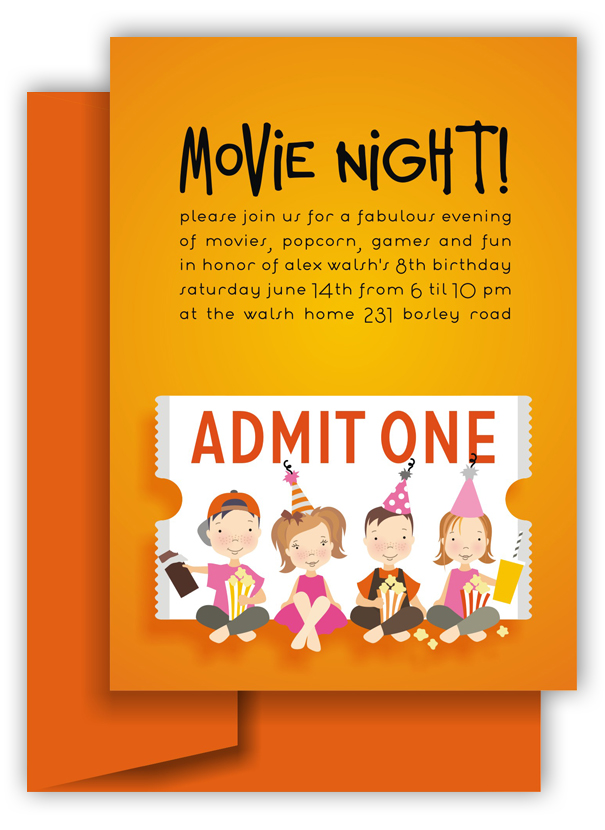 African American Bride on Gift Invitation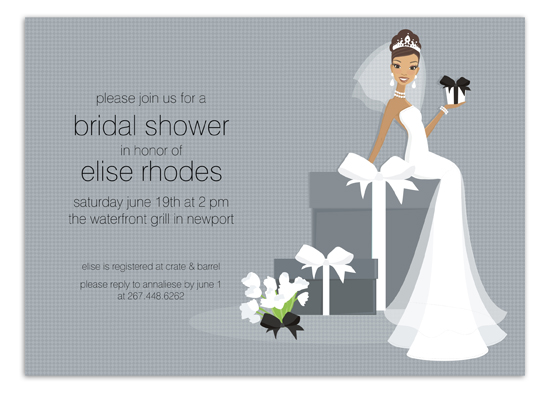 Beach Bucket Die-Cut Invitation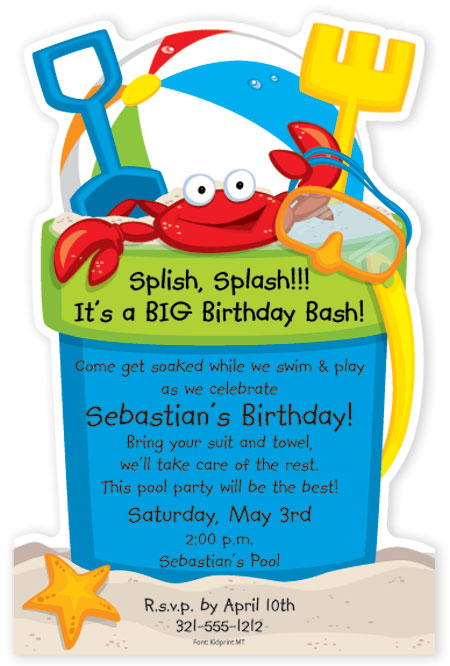 Blonde Classic Country Bride Invitation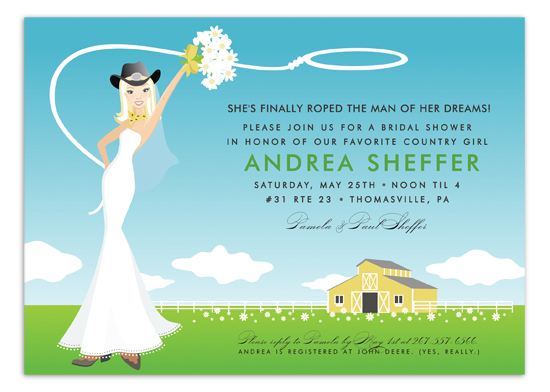 Celebrate Multi Invitation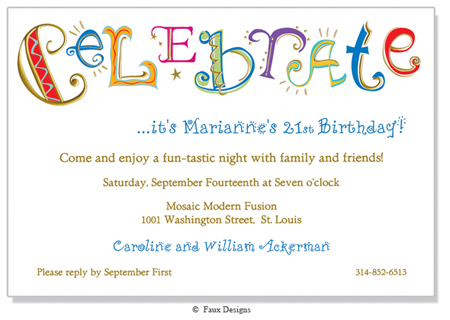 Whether you're looking for an excuse to throw a one-of-a-kind party, or you have a date already set for your soiree, these inexpensive invitations will surely go a long way. It's not only ordinary invitations however that we're featuring in this gargantuan sale. We also have a ton of extremely popular cheap bridal shower invitations, too! Gather up your girlfriends and celebrate in style with these unique invitation collections.
Or perhaps you're looking to start planning for your upcoming baby shower! You don't need to spend an arm-and-a-leg on invitations in order to get this party started. We feature a large arrangement of cheap baby shower invitations so that you can save some money for when your bundle of joy arrives. Have a peek at some of the invites below:
Cupcakes Boy Invitation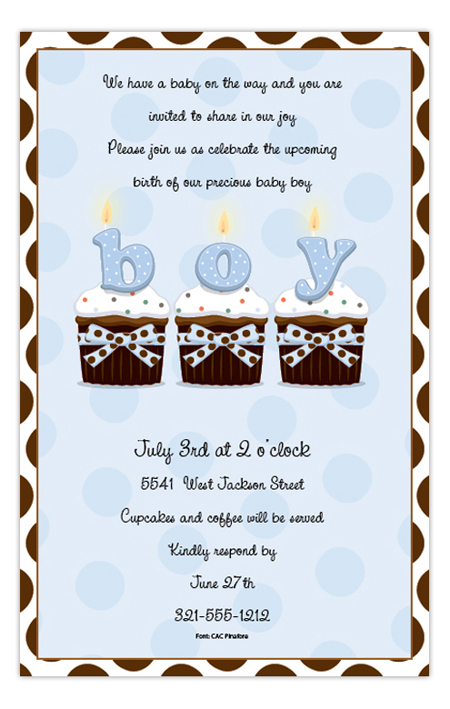 African American Pink Baby Belly Baby Shower Invitation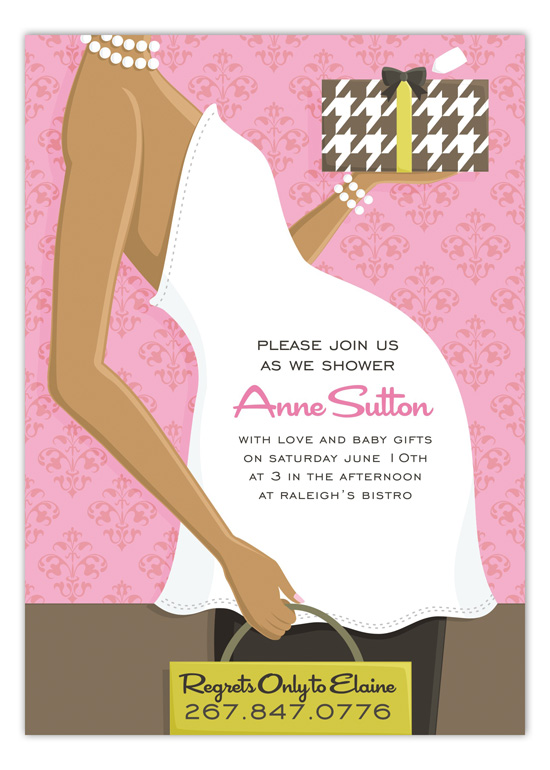 Baby Girl Basket Die-Cut Invitation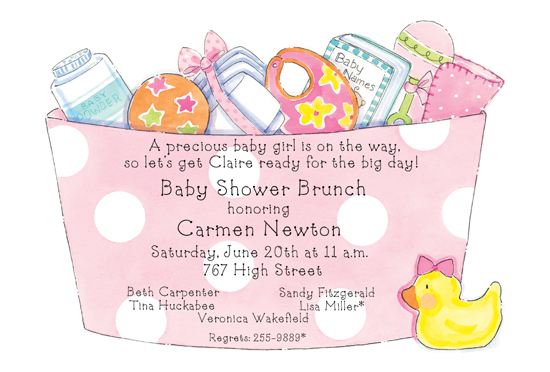 Blue Baby Shower Sweets Table Invitation
Blue Classic Couple Baby Shower Invitation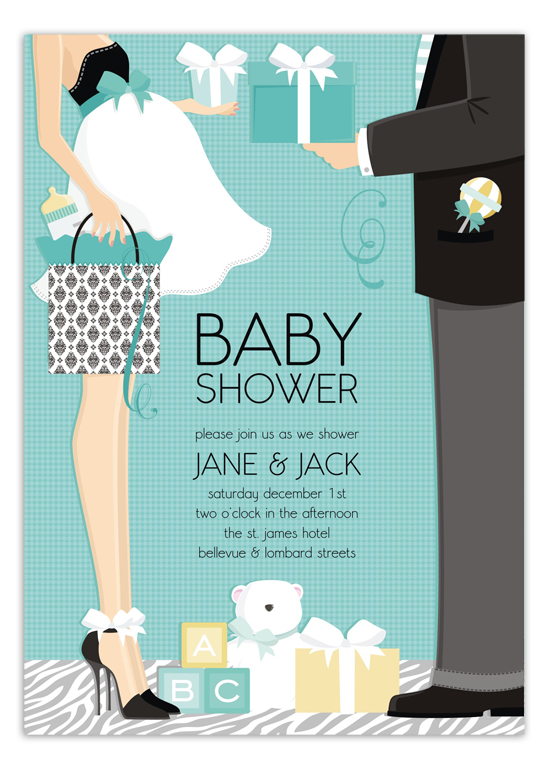 You may be thinking, but what about the stationery? It isn't just cheap invitations that we're featuring in our BIG CLEARANCE SALE. We also have a large array of cheap stationery for sale, too! From thank you cards to card inserts, we're clearing out some of our most popular items at 45% off. That means extreme savings for you. The best part is, nobody needs to rifle through clearance bins or racks to get these big savings. All you need to do is choose what you'd like, and check out. The discounts will be applied automatically. Boom, it's that simple.
You may need to act fast, though. Many of the clearance items that we have might be running low on inventory! If so, you'll see a low-inventory warning on the product page.
Have we got you excited enough yet?! If not, then here are a few more clearance beauties for you to get this party-planning started…
Sombrero Invitation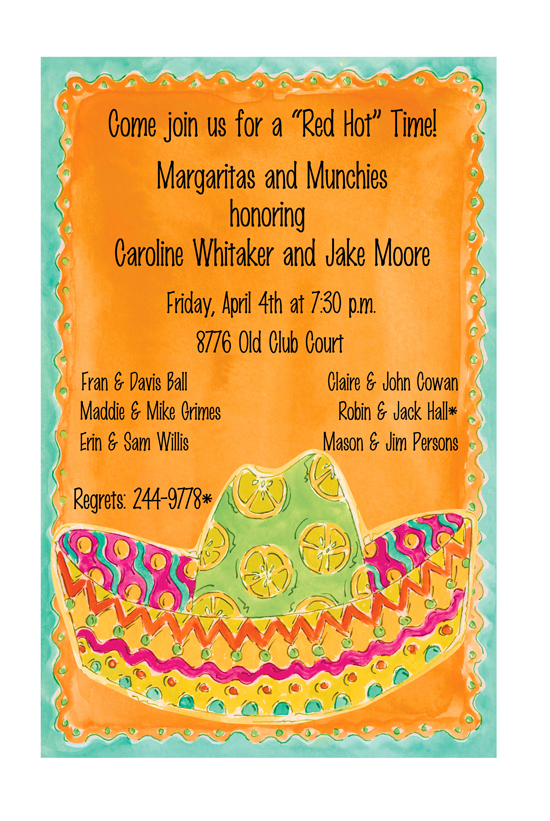 Snake Invitation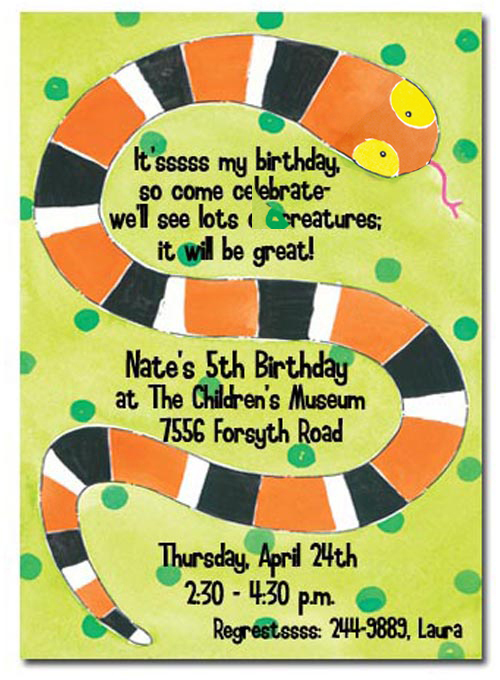 Skeletons and Spooktails Invitation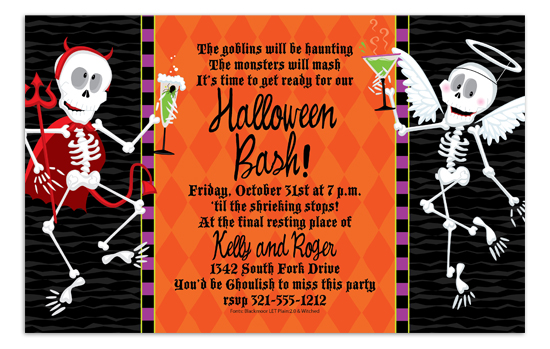 Sixteen Dress Form Invitation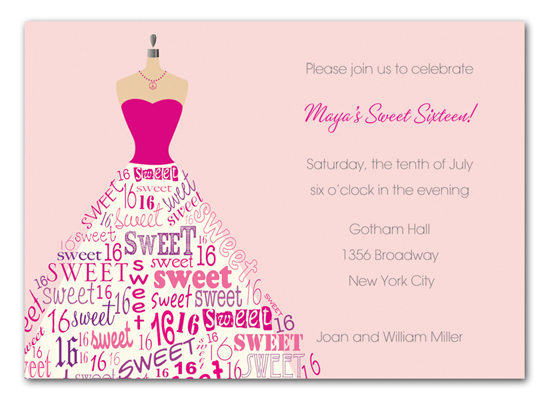 First Birthday Cupcake Boy Die Cut Invitation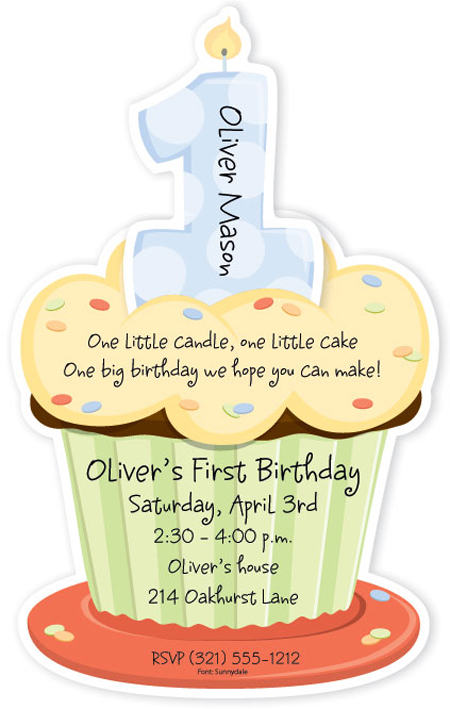 Hope to see you at the sale. Happy shopping, everyone!