From 1776 until the present day, July 4th has been celebrated as the starting point for American independence, with typical festivities ranging from fireworks, parades, outdoor concerts and more low-key family gatherings and barbecues. We're here tell you that there's no wrong way to celebrate the Fourth of July, and in fact have a few different ways that you can get the festivities going. We'll start with the ever popular…
Fireworks Displays
No matter where you live in the country, there is guaranteed to be a local fireworks display for you and your family. Fireworks are normally performed very seldom throughout the year, so if you have a hankering for some bouts of color and dazzling displays of light, then this is the celebration for you. Pack a picnic, bring a blanket and sit back to enjoy the spectacular that your town has to offer.
Backyard Barbecue
The Fourth of July is the perfect reason to send out some invitations gathering your friends and family and celebrating the holiday with delicious food and fun. All you need to do is snag an invitation that you love, send it out to your guest list, and throw some of your favorite foods onto the grill. It isn't a summer party after all if you don't have something charring on the BBQ. Start with the invitations—here are a few of our favorites to help you get going.
BBQ Party Invitation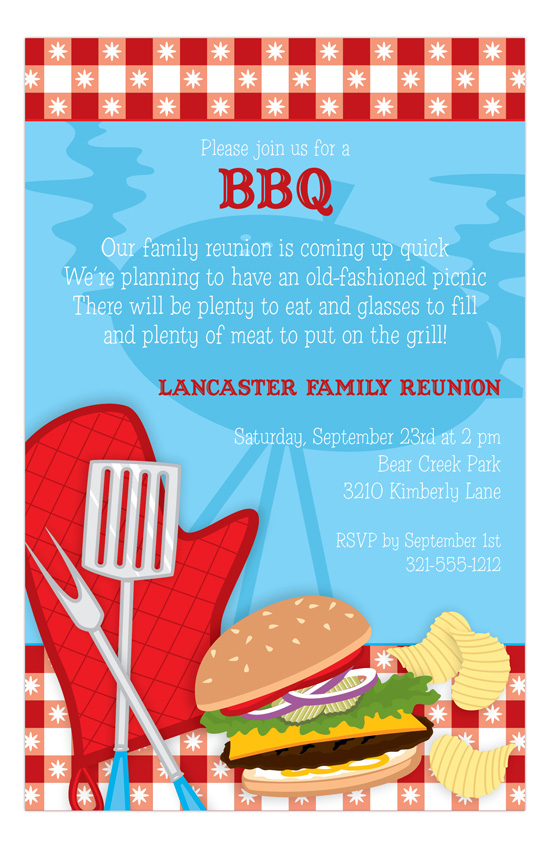 BBQ Party Invitation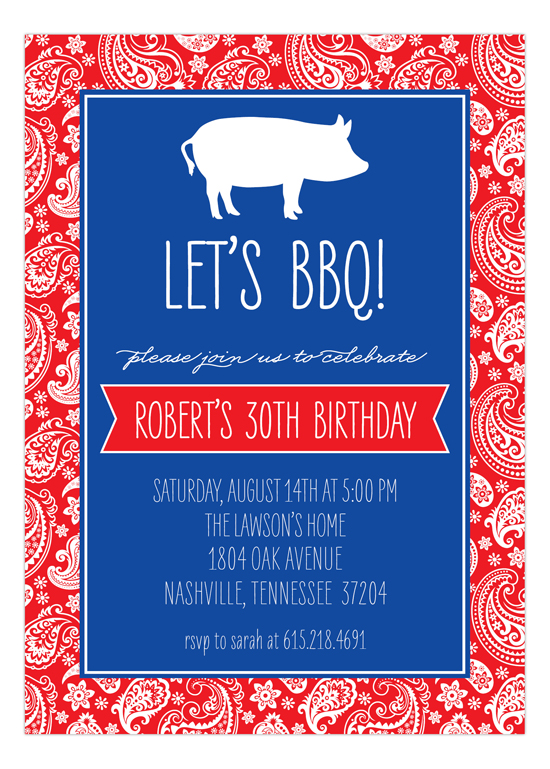 Backyard Grill Invitation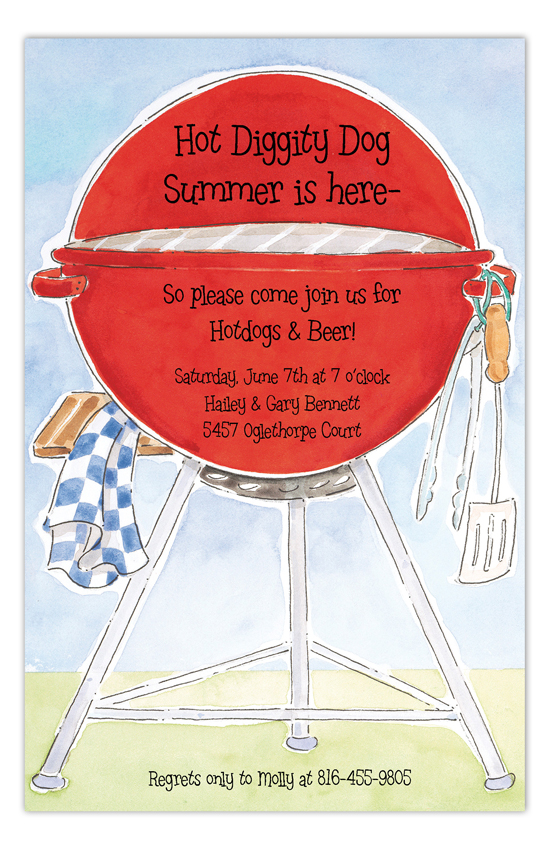 BBQ Grill Die-Cut Invitation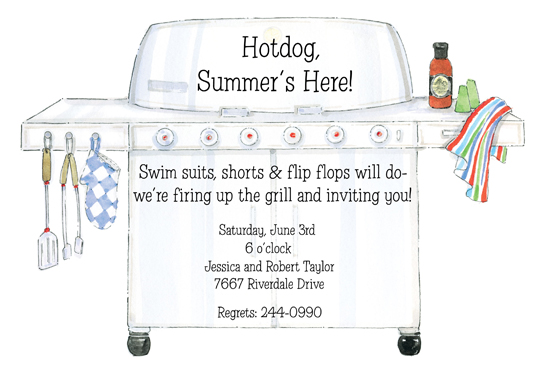 Hot Dog Invitation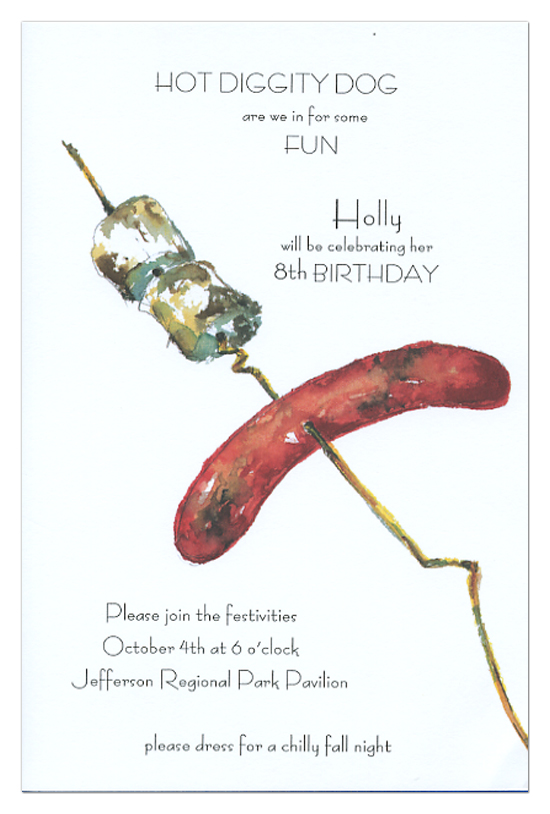 Parades
Normally when your town has a fireworks extravaganza planned, they also have an accompanying celebration that involves live music and even a parade of some sort. A Fourth of July parade is the perfect way to bring the entire family and join the nation's festivities. An easy way to find out if your town, or the surrounding towns is celebrating is by checking the local paper, or simply searching the internet for any festivals, parades, concerts, or the like. Guaranteed, somewhere close by there is a parade you can watch on July 4th.
Hang Some American Flags
You don't need to necessarily go anywhere to show your patriotism this July 4th. All you need to do is hang an American Flag, either on your porch, your car, or even from your business. The American Flag is a symbol of freedom, valor, and justice. It deserves to fly without abandon this Fourth of July, so you might as well give it center stage to do so.
Get Crafty with the Kids
Fourth of July is great opportunity to gather the kids and get their creative juices flowing! Maybe you're preparing to make mini American Flags to wave at the parade, or making some national-pride baked goods to showcase at your BBQ, let the kids help and get crafty! Head on over to the Polka Dot Design Pinterest Page and start getting inspired for what types of arts and crafts you and your kids can dive into.
So there you have it, a few ways that you can celebrate July 4th. We hope that you have a safe and happy holiday, from our family here at Polka Dot Design, to yours.