With one of the most fun and exciting holidays coming up, it's time to start the planning process and unveil the ultimate Halloween party menu for you and your guests. Halloween is such an amazing holiday, perfect for the whole family, it's always an enjoyable time for many. Here at Polka Dot Design, we want you to make every Halloween special, which is why we have the silliest and spookiest selection of Halloween party ideas around. But first, we have to start at the most important step in the party planning process—the invitations.
Choosing the Right Halloween Invitation
The theme for most Halloween parties is more of a scary vibe. After all, what better time of year to send out the spookiest, scariest invites around? However, there also are a few other themes you can follow. For example, if you're throwing a Halloween party for kids, then perhaps you need a more whimsical, lighthearted invite. Or, if it's a Halloween event, rather than a party, then maybe you'd be interested in a contemporary autumn-inspired invite. Regardless of your needs, and your theme choice, we have the Halloween Invitations for you. Here are a few of our favorites for you to get inspired.
Black Cat Halloween Invitation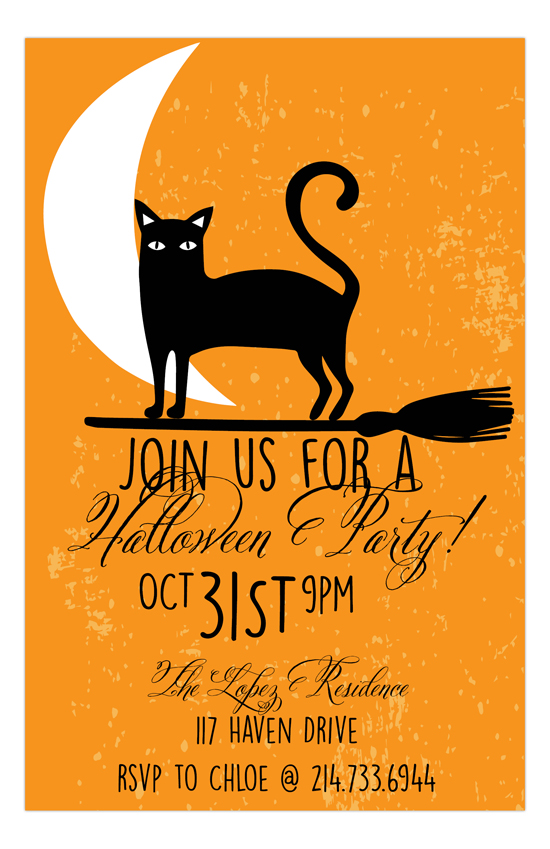 Banner Gate Halloween Invitation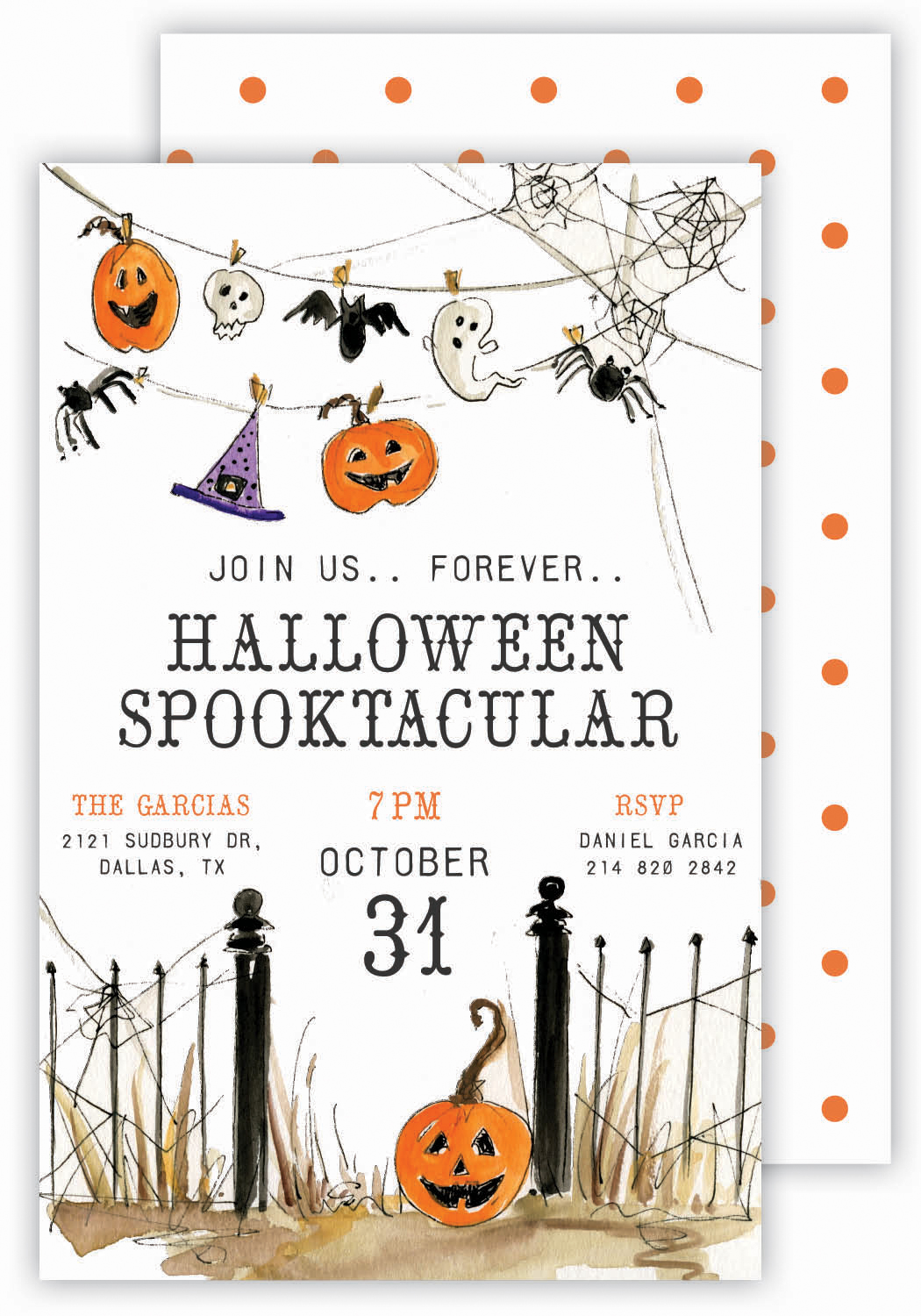 Halloween Spiders Invitation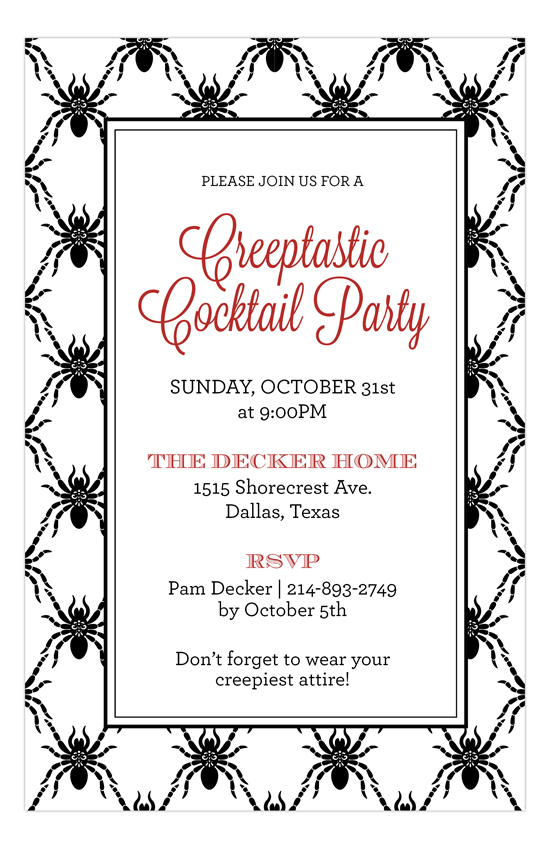 Hally Ween Invitation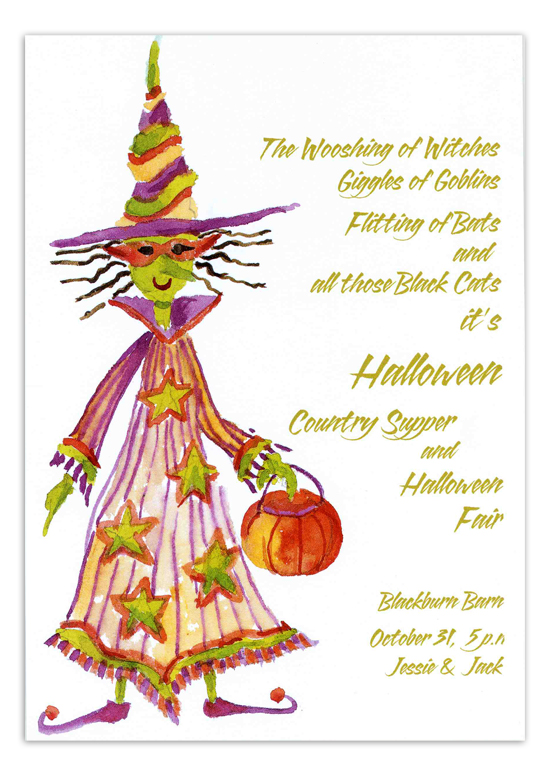 Black Jack Invitation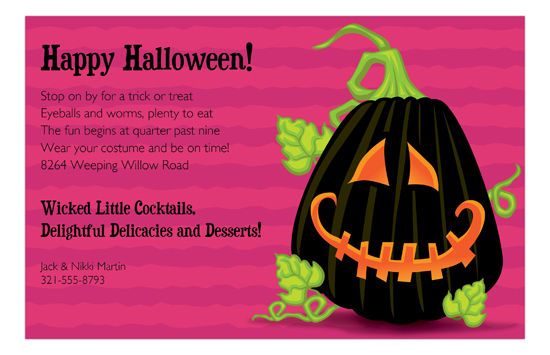 Blue Hearts and Crossbones Invitation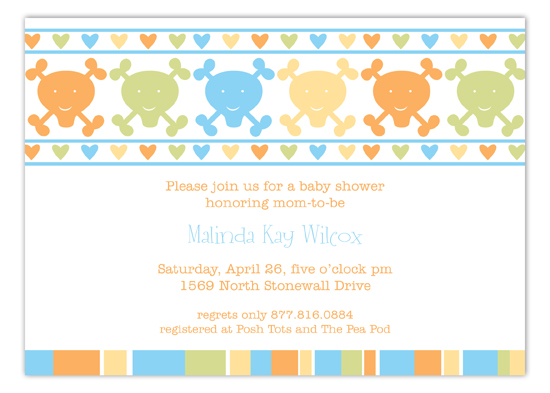 Boo Bash Invitation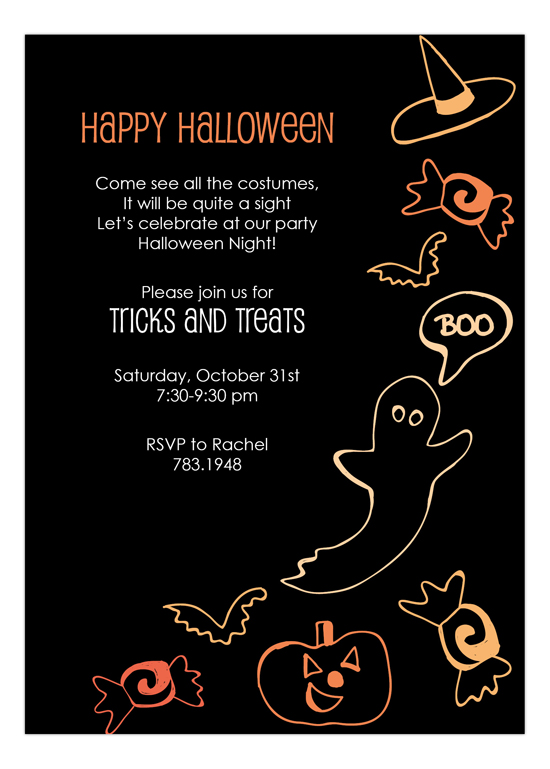 Picking the Perfect Costume
Next to the invitations, one of the most integral parts in throwing a fantastically memorable Halloween party, are the costumes. Gone are the days when you can throw a sheet over your outfit and yell "Boo!". Coming up with a creative, clever, out-of-the-ordinary costume is something most people can only hope for. Take a look at some unique, memorable costumes for you and your kids this Halloween season from our friends at HalloweenCostumes.com.
Women's Voodoo Doll Costume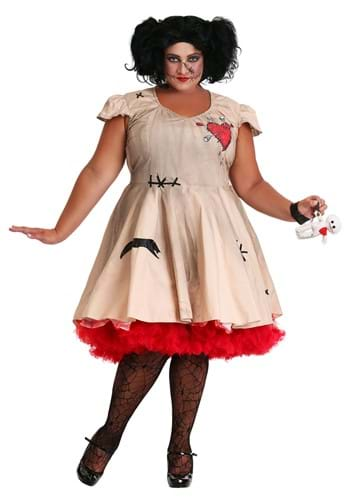 Man in a Gorilla Cage Costume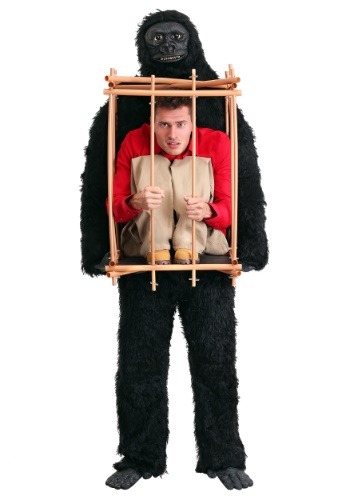 Child Burlap Doll Costume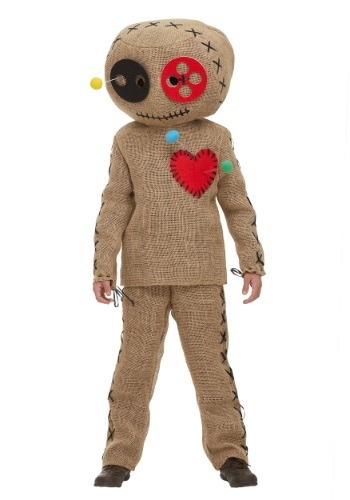 Ferris Bueller Costume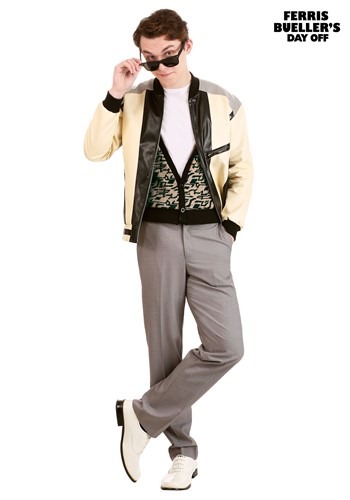 Kids Dinosaur Costume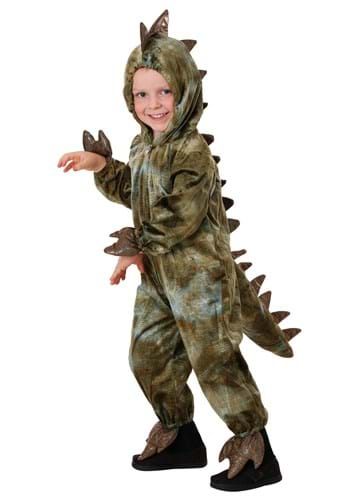 Day of the Dead Costume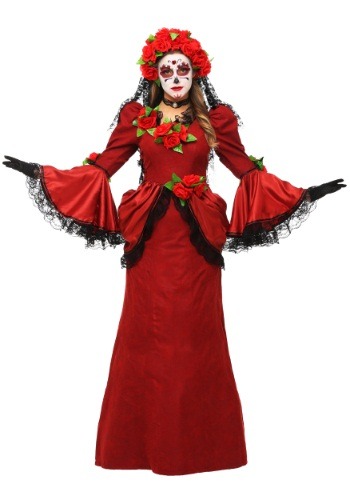 Planning the Perfect Menu
There is SO much you can do for a Halloween menu—so many incredible ideas and fun food items that will allow you to get creative and crafty. You don't have to go all-out and create a four course menu, but instead can have a lot of enjoyment with planning a few unique hor d'oeuvres that will be filled with Halloween spirit. Also, there are so many different recipes for clever cocktails, you can really spend some time planning a menu that is all encompassing for your haunted party. Take a look at a few menu option ideas to get your gears rolling. Click on the photos below to find the recipes in entirety.
Halloween Jalapeno Mummies
Spinach and Artichoke Dip
White Chocolate Covered Strawberries
Graveyard Taco Dip
Caramel Apple Sangria
Pumpkin Seed Horchata
Let Loose with Decorations
Halloween decorations really make the entire party and fill out your whole theme. You don't need to spend an arm-and-a-leg (no pun intended) on crazy animations and fog machines. In fact, you can easily do simple, minimal decorations that will create the exact haunted atmosphere you need. To be honest, you may already have quite a few of these items already in your house just waiting to be turned into something spooky! Take a look at a few decoration ideas we've come across.
Haunted Floating Candles
Spooky Halloween Door
Scaling Skeletons
Candy Corn Candles
Light Up Containers
Hopefully we have been helpful in planning the ultimate Halloween party. Happy Halloween, everyone!