Believe it or not, Mother's Day is right around the corner. I know what you're thinking–"I have plenty of time don't rush me!" But truthfully, it's about a month away as we speak, and isn't it better to get some gifts and ideas squared away instead of waiting until the last minute?
We think so, too. Thanks to our friends at Beau-Coup, we have an ultimate gift guide for this upcoming Mother's Day. If you're like us, you tend to scratch your head when it comes to gifts or ideas that haven't been done before. Sure, you've given your mom a massage before, or a bottle of wine, or a picture frame with an inspired message. Those are the usual go-to's. But this year, Beau-Coup decided to jazz up the gifts and throw a little bit of creativity into the mix. Take a look at what they have come up with.
Gifts to Mom from the Kids
Okay, so maybe you are hunting for the best gift to give your spouse on behalf of your kids. Not a problem. We have created the ultimate gift guide for gifts from the kids, so that you don't need to fret. Show your spouse how much you love her, and how much everyone in the family adores and appreciates her every day with these clever and thoughtful gifts.

Most Awesome Mom Mug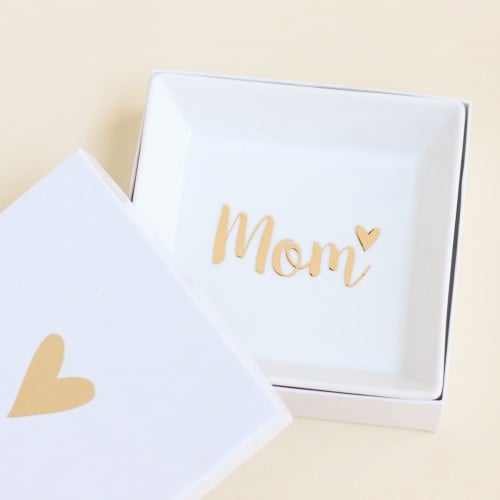 Mom Ring Dish

Letters to My Mom Book

So Glad Your My Mom Mother's Day Greeting Card

Dear Mom I Love You Coffee Mug
Jewelry and Engraved Gifts for Mom
Truth be told, you can never go wrong with jewelry. The tried-and-true gift of the ages, jewelry on Mother's Days is ALWAYS a good idea. The versatility of giving the gift of jewelry is always there. Especially when you take the time to customize the jewelry, or add a little bit of personality into the gift. Make your mom, or wife feel extra special with a sparkly showpiece that emits love and affection. Take a look at these jewelry gems and see what we mean.


Locket – Silver Plated – Large Oval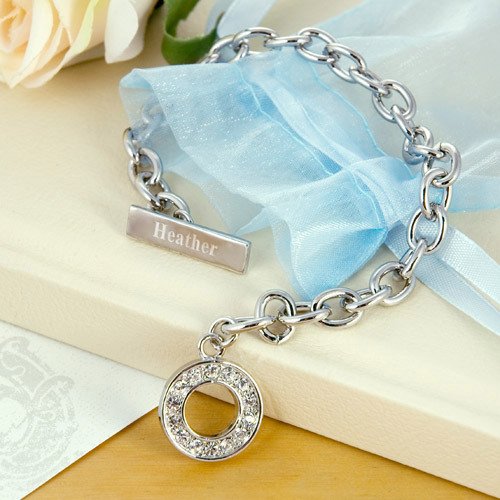 Engraved Rhinestone Toggle Bracelet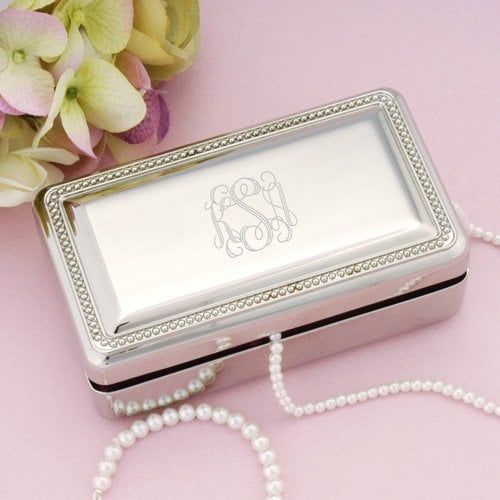 Engraved Jewelry Box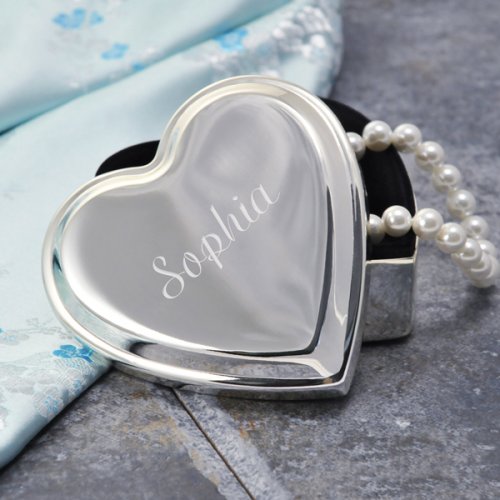 Engraved Silver Heart Jewelry Box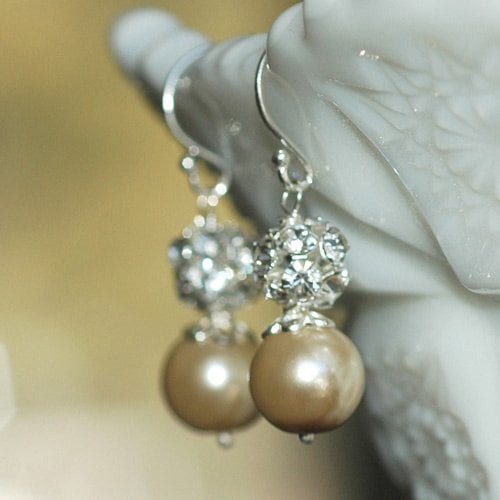 Rhinestone and Pearl Earrings
Fun & Novelty Gifts for Mom
Maybe you want to give a less serious gift this year and simply want to put a smile on your mom's face. If so, then we have the perfect gift ideas for you. Nothing says "I love you" more than going out of your way to make someone laugh, or feel comfortable in their own skin. These novelty gifts do just that. For the mothers in our lives that don't take themselves too seriously, and just want to have a little fun, these gift ideas are for them.


Cart at the Liquor Store Beverage Napkin

The Beach Is My Happy Place Glass Cutting Board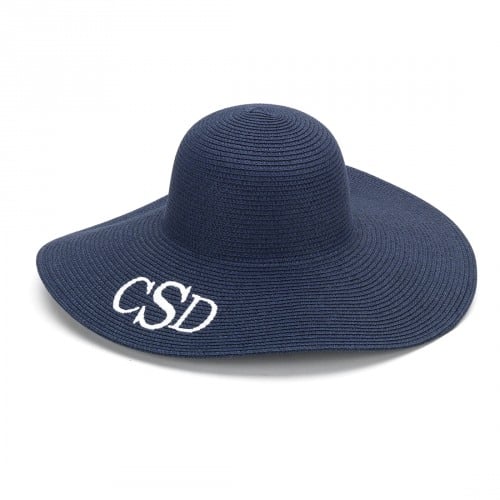 Personalized Floppy Sun Hat

Pink PomPom Beach Coverup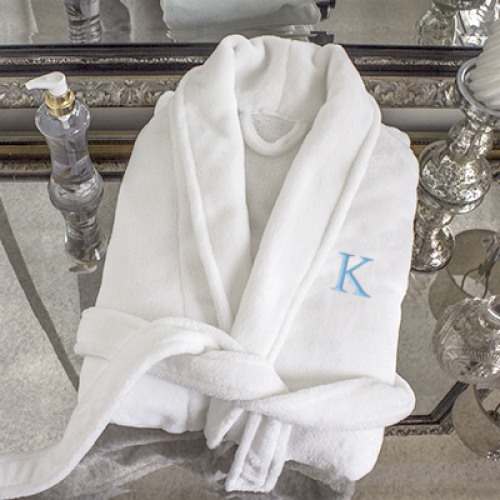 Personalized Plush Spa Robe
With just a few clicks of the mouse, you can have your Mother's Day shopping finished today. It's that simple.
As always, we hope you have a Mother's Day for the books!