Summer is right around the corner, which means the time for summer parties is nigh. That's right, the summer season brings about warmer temperatures, longer nights, and of course, memorable weekend parties. Polka Dot Design is gearing up for our biggest summer season yet, with our always-incredible collection of summer party invitations. But wait, maybe we're getting ahead of ourselves. Let's start at the beginning with what type of party you're looking to throw!
There are a variety of different themes and ideas when it comes to planning the right party. If you're not looking for just a conventional, run-of-the-mill gathering, then maybe these party ideas will start to get your creative juices flowing. Take a look at a few of these summer party ideas…
The Ever-Popular Pool Party
If you're lucky enough to have a backyard oasis with a pool, then maybe throwing a pool extravaganza is the way to go. Or even so, you don't need to have a pool to throw a beach or lakeside soiree for your neighbors and friends. Our pool party invitations are festive and entertaining, no matter the demographic of your invitees. Whether it's a few of your children's friends for a wet and wild day, or maybe some girlfriends for a spritzer and a soak, we have you covered no matter which direction your pool party is planned for. Have a glance at a few of our favorites.
99 Cents Pool Party Invitation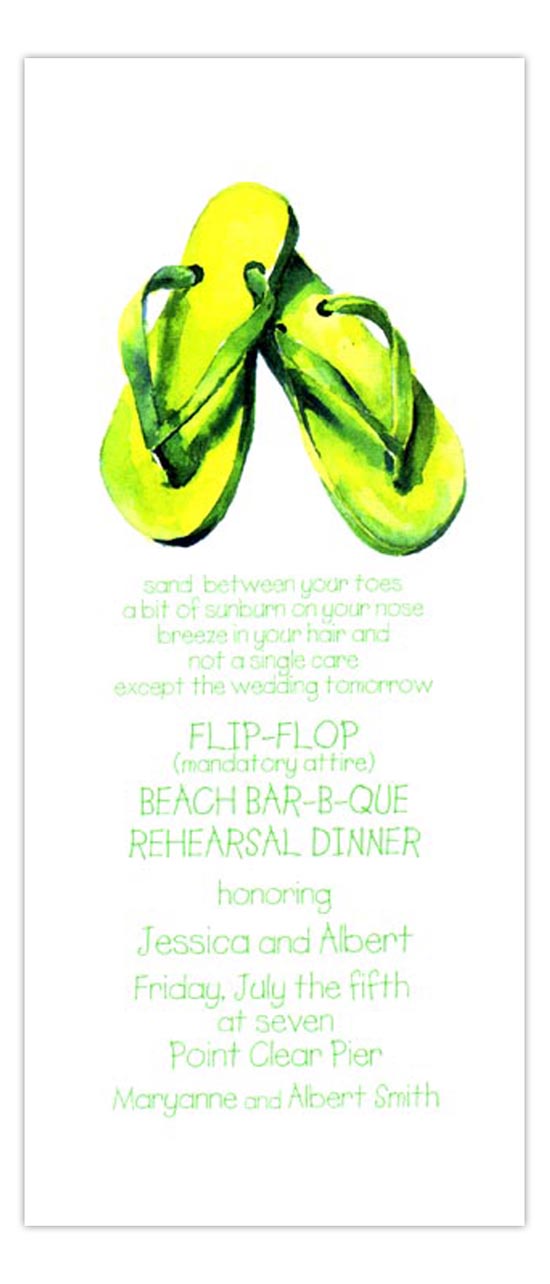 Beach Ball Pool Party Invitation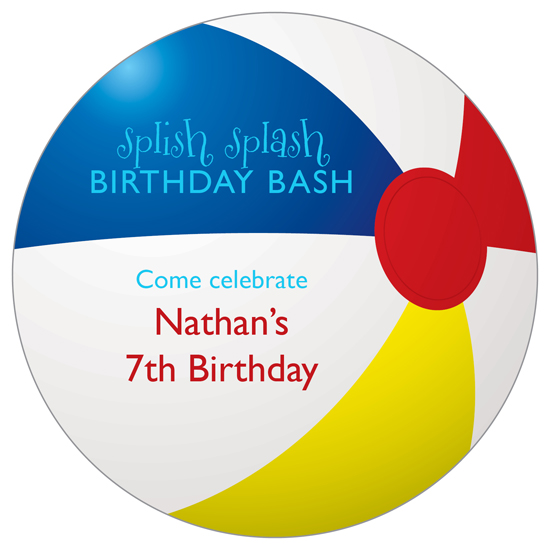 Breezy Palm Tree Invitation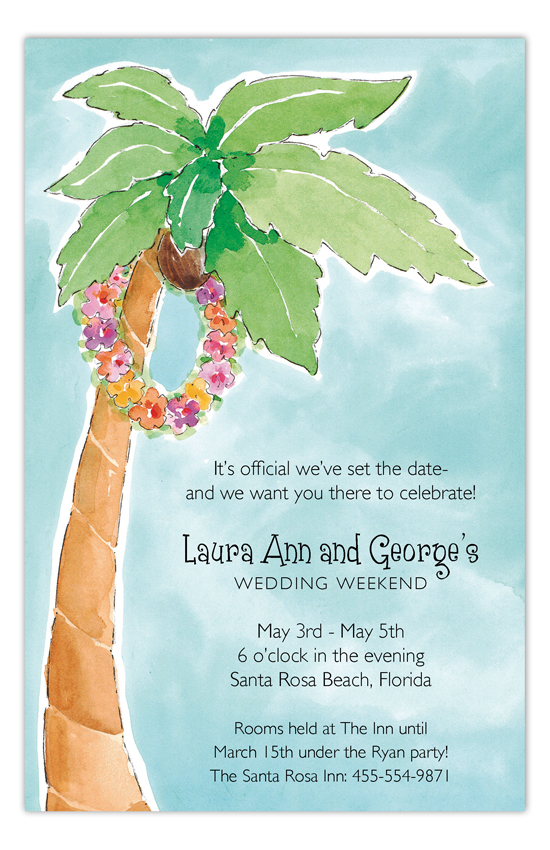 Fiesta Party
Another great summer theme idea is throwing an authentic fiesta! Picture: guacamole, tacos, margaritas, and colorful lights, what more could you need? Throwing a Mexican fiesta is a cinch and it all starts with your fiesta invitations. We have a few whimsical invitations that are sure to get your invitees in the spirit of celebration. Take a peek for yourself.
Fiesta Couple Invitation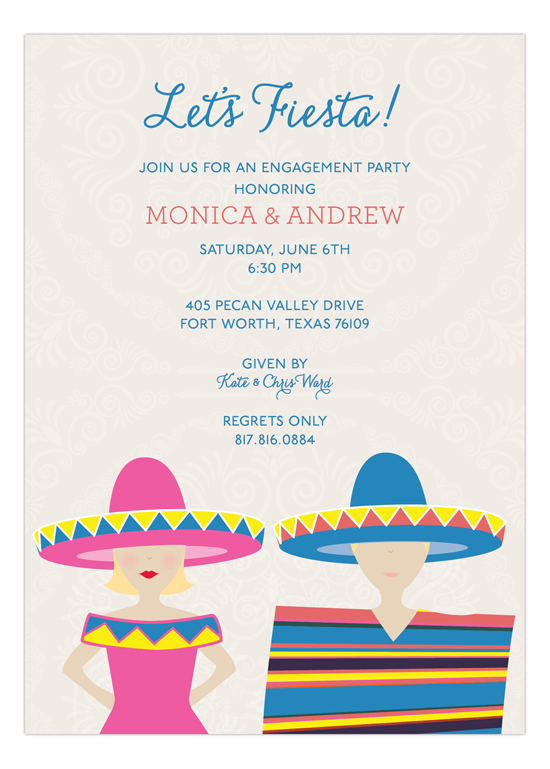 Fiesta Flag Banner Invitation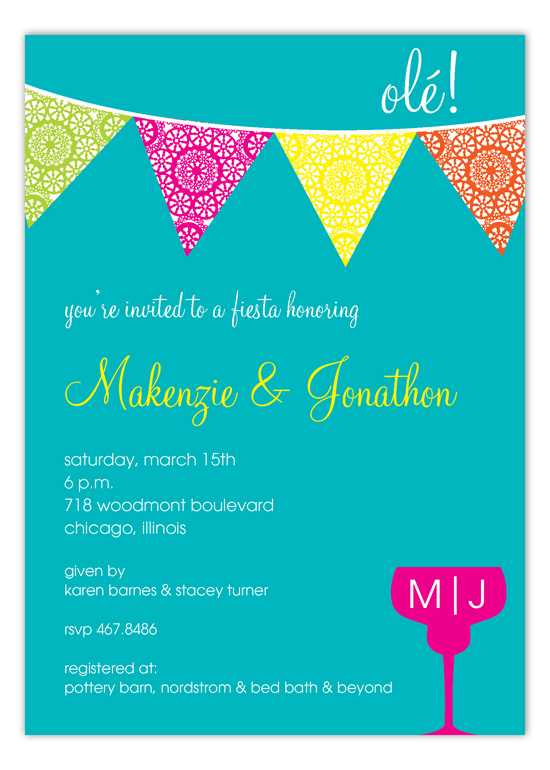 Fiesta Cactus Invitation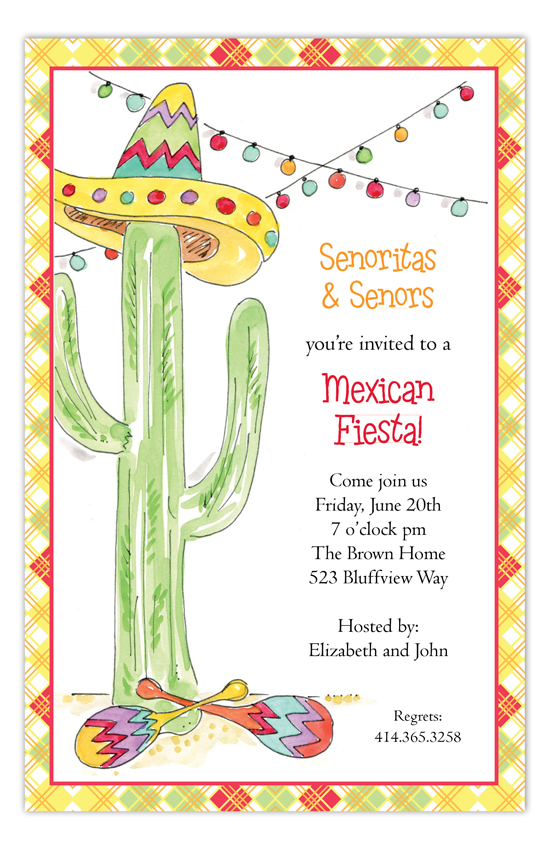 Cookout Party
Or maybe you're looking to throw a good old fashioned cookout! With the days getting longer, and the drinks getting colder, it's time to throw some food on the grill and gather up your neighbors for a BBQ. Our cookout invitations are ever-popular and carry the theme throughout. Whether you're grilling with the guys, or inviting family over on a Sunday, we have you covered.
Kissing Pigs BBQ Invitation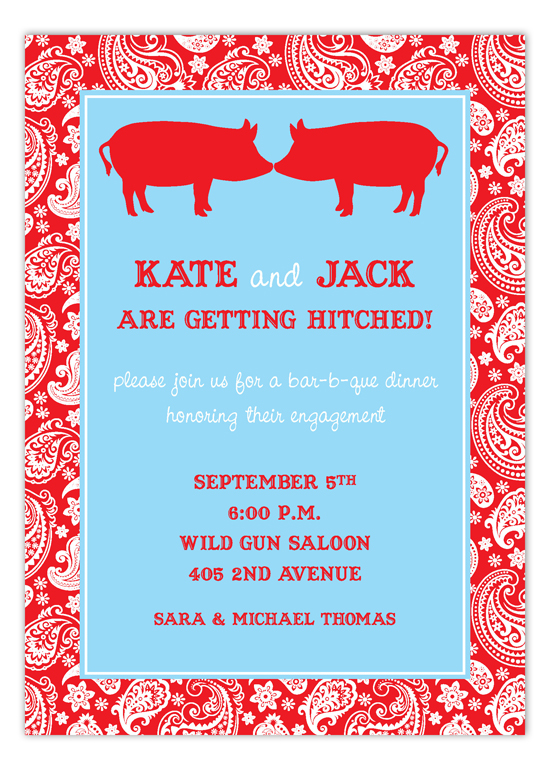 Apron Invitation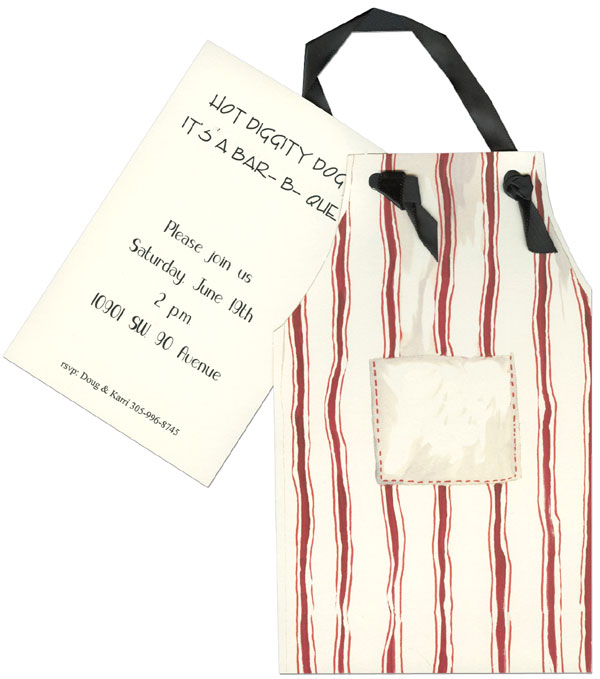 BBQ Grill Die-Cut Invitation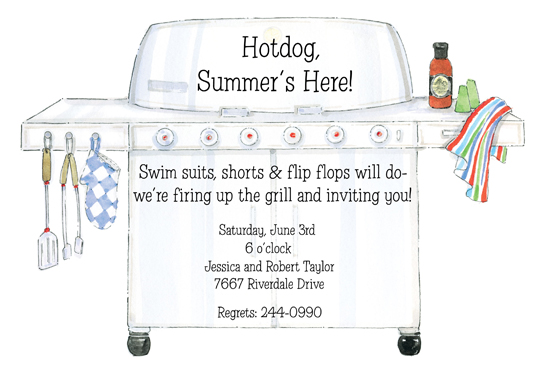 Chuck Wagon Invitation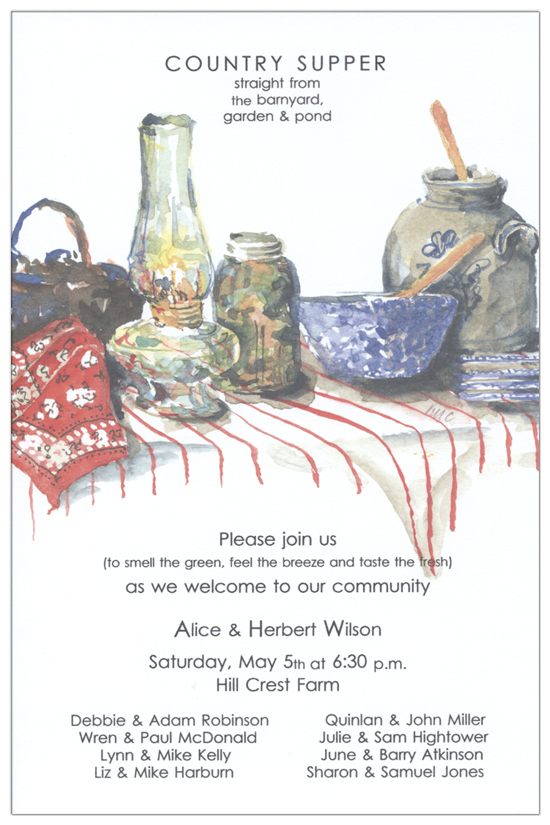 There you have it! Some of our most popular summer party ideas to get your started planning. Browse through the rest of our themes and invitations and start getting inspired. It's time to make sure this upcoming summer is your best yet, and Polka Dot Design is here to help you every step of the way.