It's Fridayyyyy, and with that wonderful news, we also can offer you some even better news. Odd Balls just released NEW invitations! Officially debuting the new collection at the National Stationery Show this week, Odd Balls has been a brand that with every release of the latest designs, we get EXCITED! There aren't many brands that can match the elegance and delightful creativity the way Odd Balls can.
Established in 1992, the Odd Balls brand is one of the leading purveyors of stationery, invitations and cards. Each invitation, or piece of stationery, features unique watercolor designs and scene-specific illustrations. Odd Balls is specific in the way they cater to each and every holiday, which is why we are so thrilled to announce this new release of invitations. With beautiful floral elements, and seasonally-inspired drawings, you'll absolutely fall in love with the new Odd Balls' Invitations just as easily as we have here at Polka Dot Design.
Take an exclusive sneak peek at some of the new designs from Odd Balls.
As Dreamed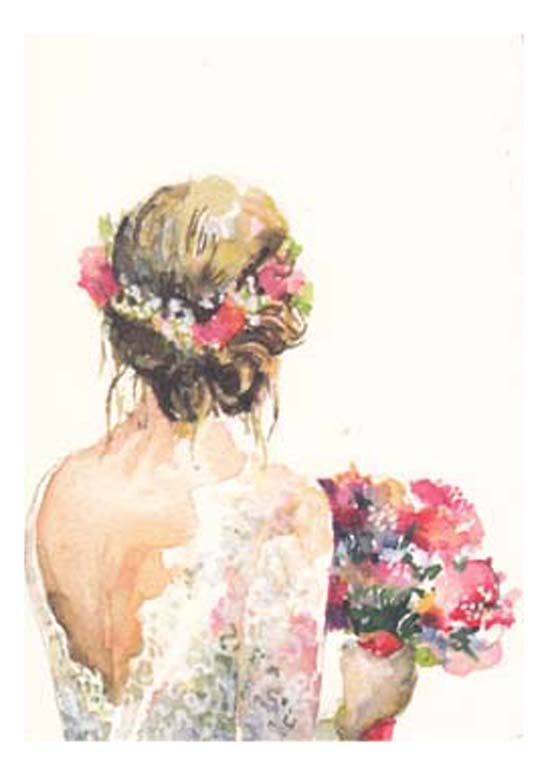 Berries and Dahlia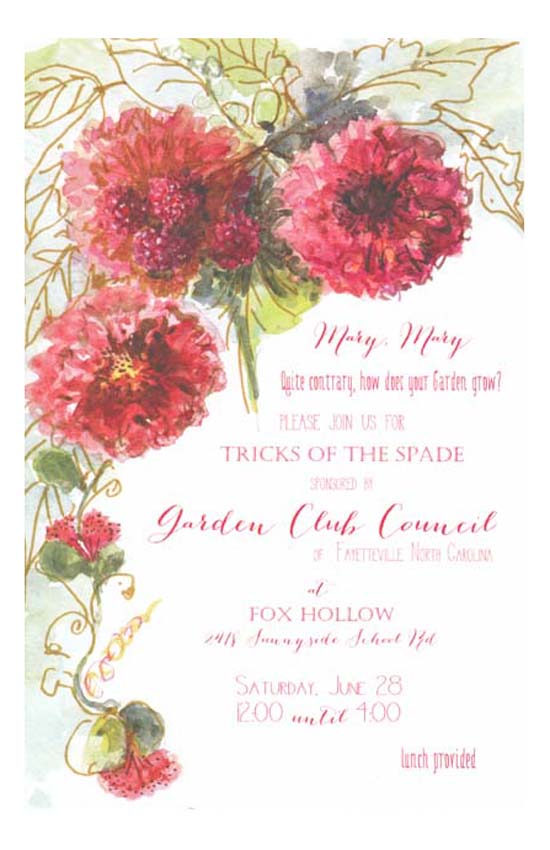 Cinnamon and Apples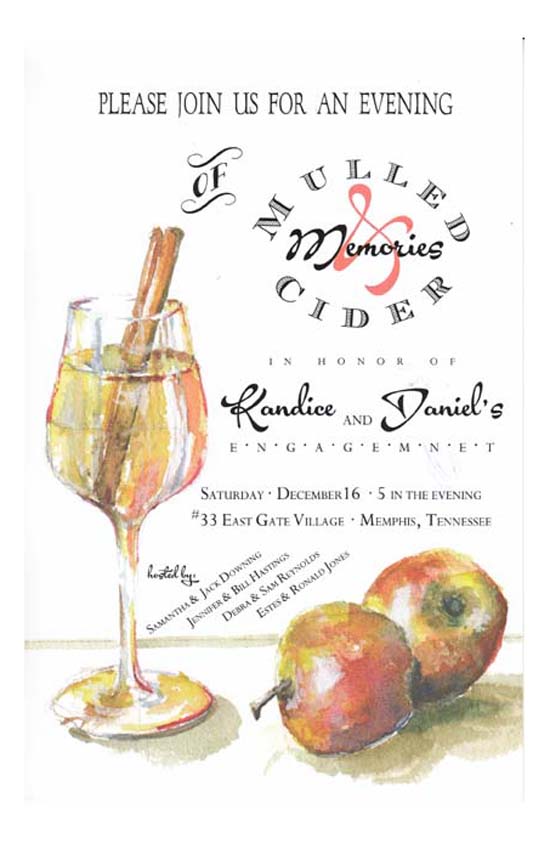 Leaving the World Behind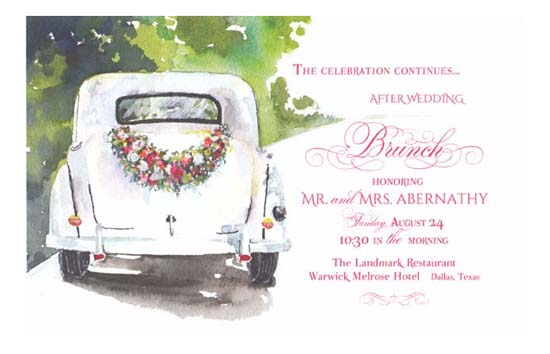 Ladies Lunch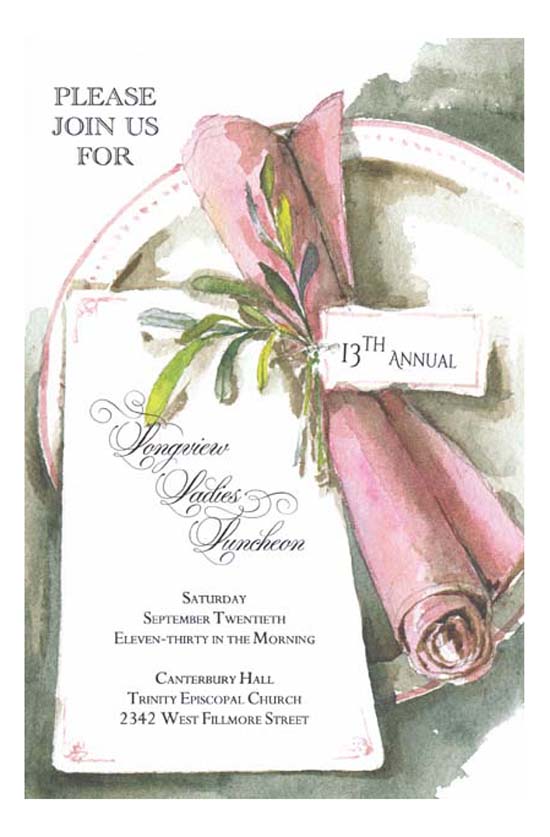 OJ and Bubbly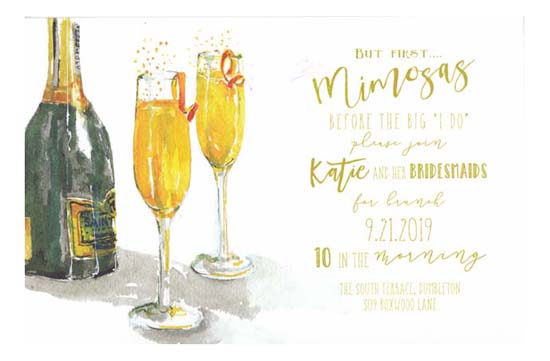 Oysters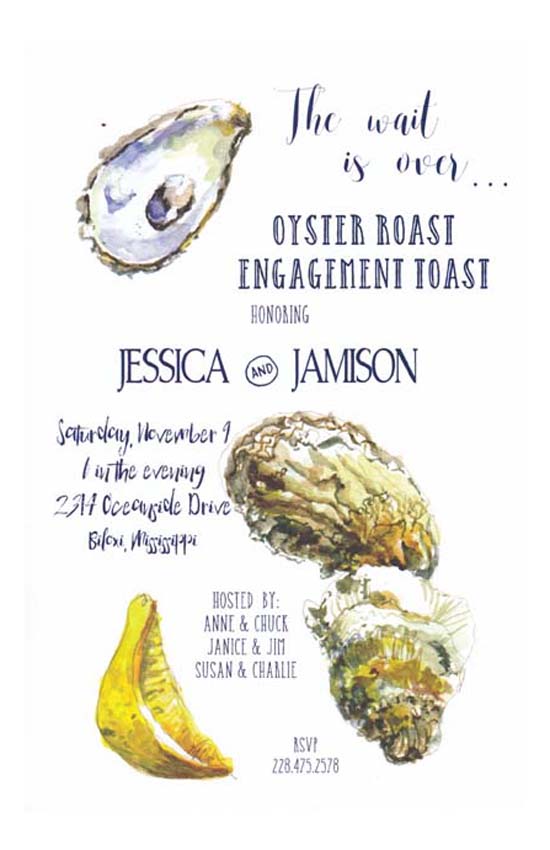 Twin Terracotta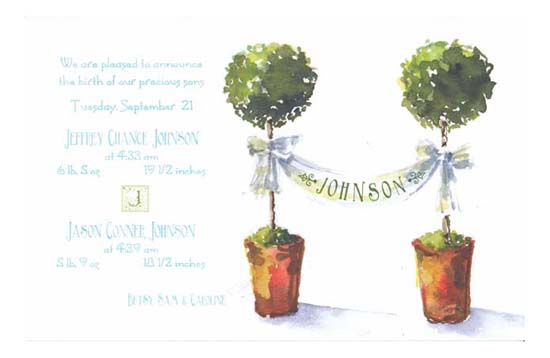 The reason we love Odd Balls so much, and are so proud to carry the brand, is because they truly offer a bit of something for everyone. You won't find a generic message, or conventional design anywhere. Their invitations and stationery are one-of-a-kind, and even pave the way for party themes you may not have considered. Like the Oyster-roast engagement party above, who would've thought?!
These Odd Balls' newest releases will surely brighten up your day, here's a few more for you to browse.
Bronze Wreath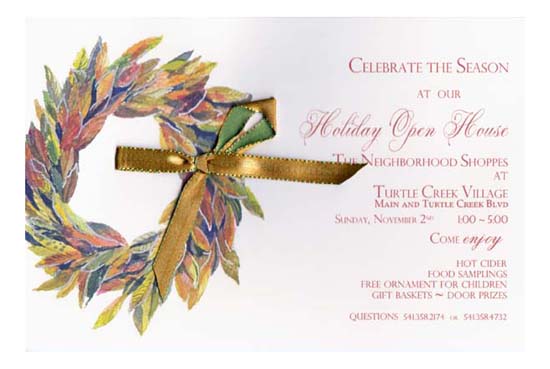 Mop Ring and Rattle Blue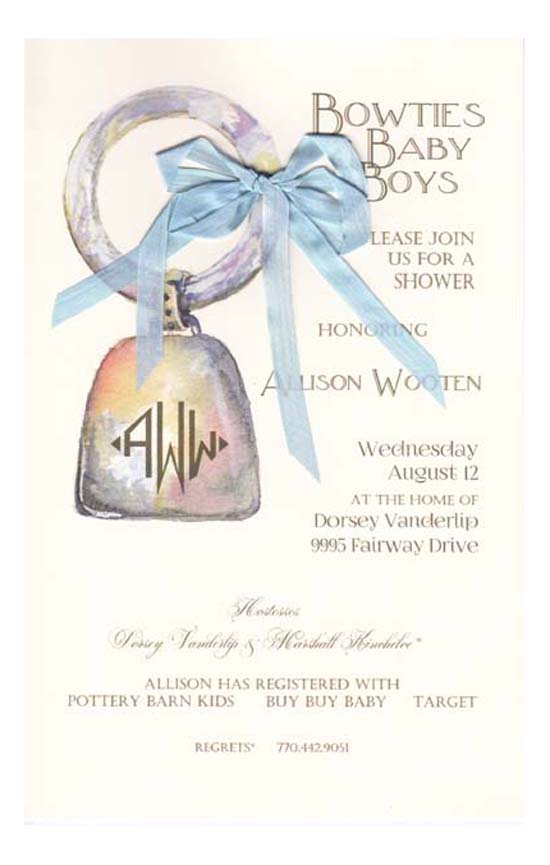 Silver Swag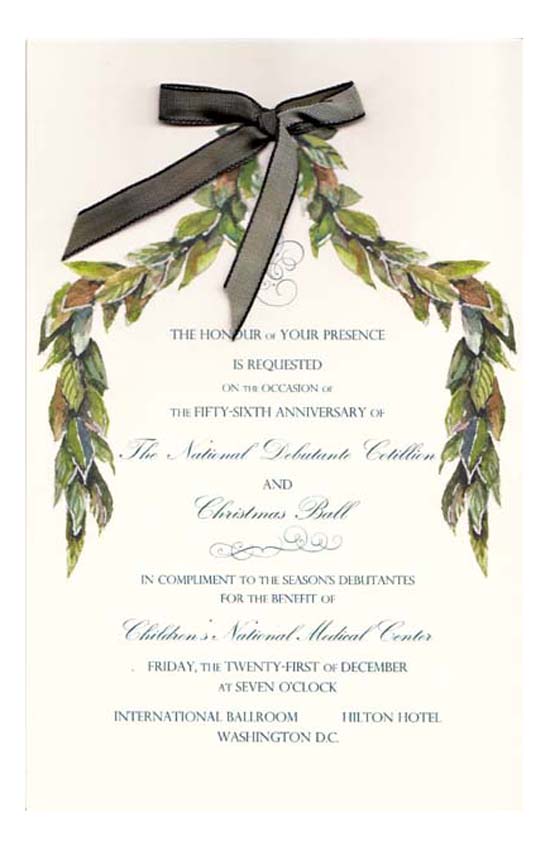 Just by looking at the new releases, I'm ready to plan a party, whether necessary or not! Odd Balls delivers with each and every invitation collection they come up with. This time around, you don't need to travel to the National Stationery Show to view the beauty of their latest creations. We have them right here for you to indulge in. Keep in mind that with every invitation from Odd Balls, you can personalize it exactly to your liking. Either you can leave them blank, or customize them as you need, from the font type to the ink color. No matter what you need, Odd Balls designs have you covered. Here are some more if we haven't convinced you yet how much this collection rocks!
Bird Feeder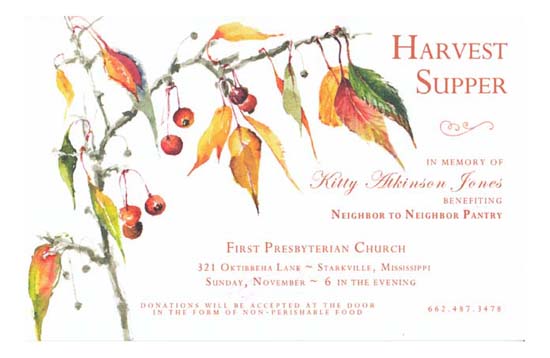 Chinese Indigo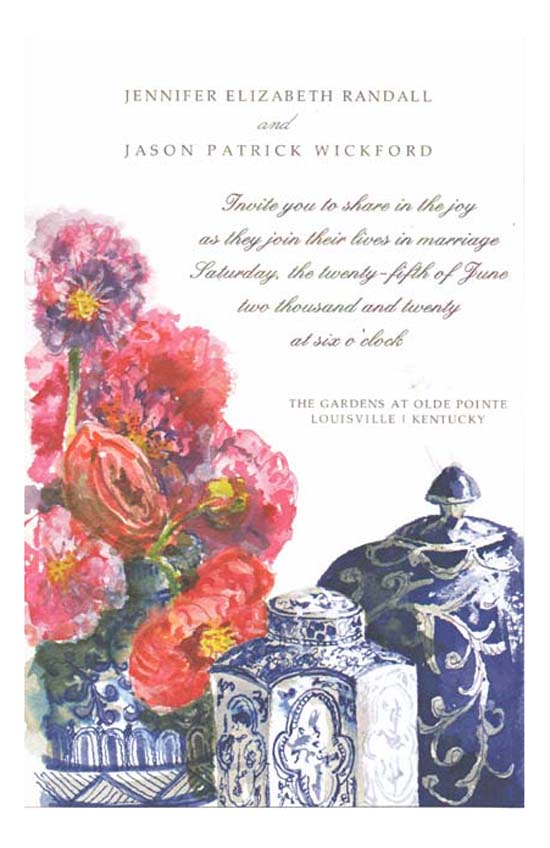 Little Gem and Boll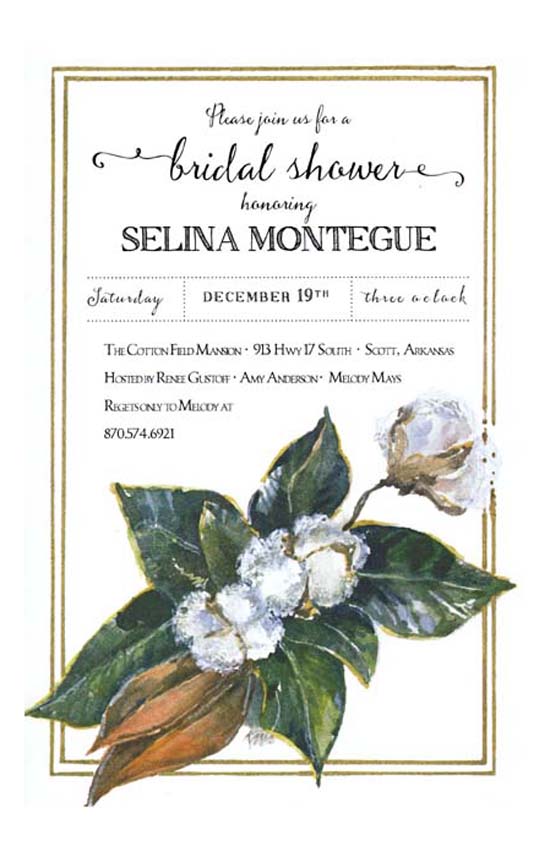 Table Awaiting