Planning a wedding is tough work. It not only includes the infinite tasks of "the big day" but also the pre-wedding festivities that have the tendency to bog you down. There are so many different pre-wedding items, To-Dos, and random things to check off your list, at times you may think that you'll never even see the day where you can happily walk down the aisle. But we're here to tell you that planning the pre-wedding parties does not have to be as stressful as it can be. With just a little bit of help, a lot of preparation, and some killer organizational tips, you'll be checking things off left and right, with some of your sanity left to spare. Here is a great place to start for the pre-wedding soirees—the party invitations.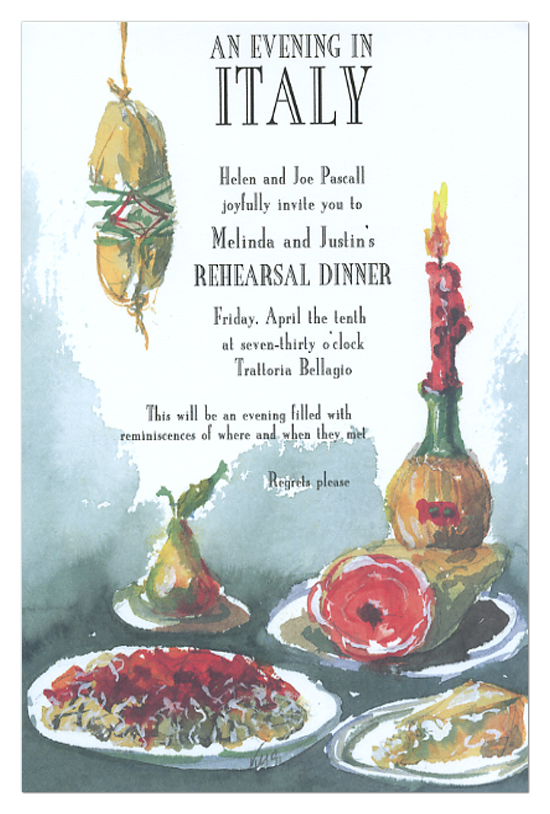 First, Figure Out the Pre-Wedding Parties You Want
You don't need to celebrate them all. I know this may be disappointing to some and a relief to others, but you do not need to partake in every pre-wedding party there is, especially if you don't have friends or family taking the planning process off your plate. Sure, you may want to indulge in this special time a little bit longer with an engagement party, bridal shower, bachelorette party, rehearsal dinner and the like, but you can always trim down the festivities to necessity. Remember, this is your day and just because convention suggests it, you don't need to partake if it's not your thing.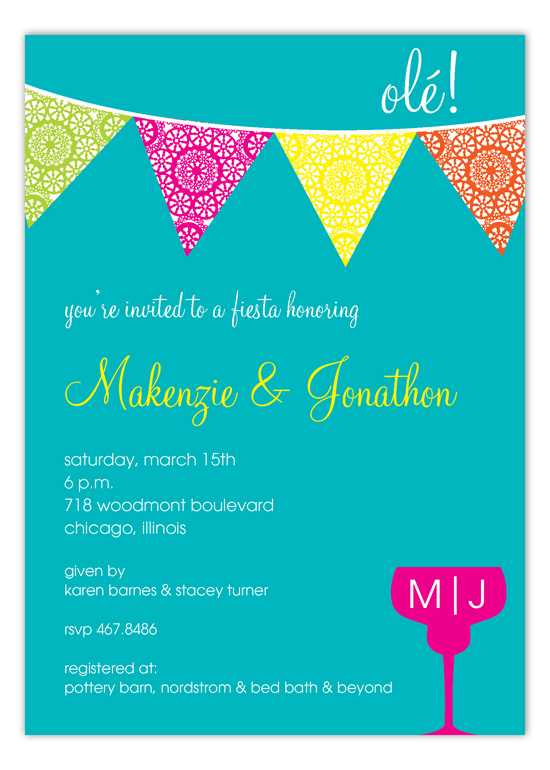 Choosing the Right Pre-Wedding Invitations
Phew. Now that that's out of the way, you've finally whittled down your pre-wedding parties. It's important to keep in mind that each party may need a pre-wedding invitation to accompany it. But! Before you have a melt down, you've come to the right place. Choosing the right pre-wedding invitations does not need to be a daunting task. In fact, browsing a few bridal shower invitations or bachelorette party invitations can be just the thing you need in order to get your wheels turning. From there you'll be able to navigate through different theme ideas, color schemes, and overall decor you'll need to dress up the party the way you want. From themed parties, to more classic luncheon-style affairs, you can browse through the invitations until you land on a few that really speak your language.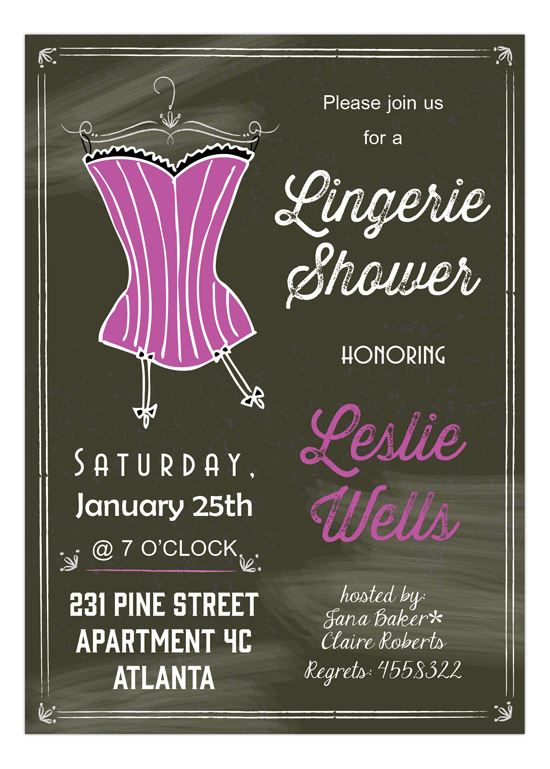 Dare to Be Different
There is no reason why you can't stray a bit from the conventional pre-wedding party norms and think outside the box. Your engagement party invitations don't necessarily need to exude elegance in order to please your mother-in-law. Heck, if you want a Mexican Fiesta party filled with watermelon margaritas and fresh-made guacamole, more power to you! One of the greatest parts about choosing a pre-wedding party invitation is that there are SO many different options to choose from, you can let a little bit of your personality shine through. Feel like hosting a pre-wedding lingerie party as a bridal shower? Guess what, they have invitations for that, too.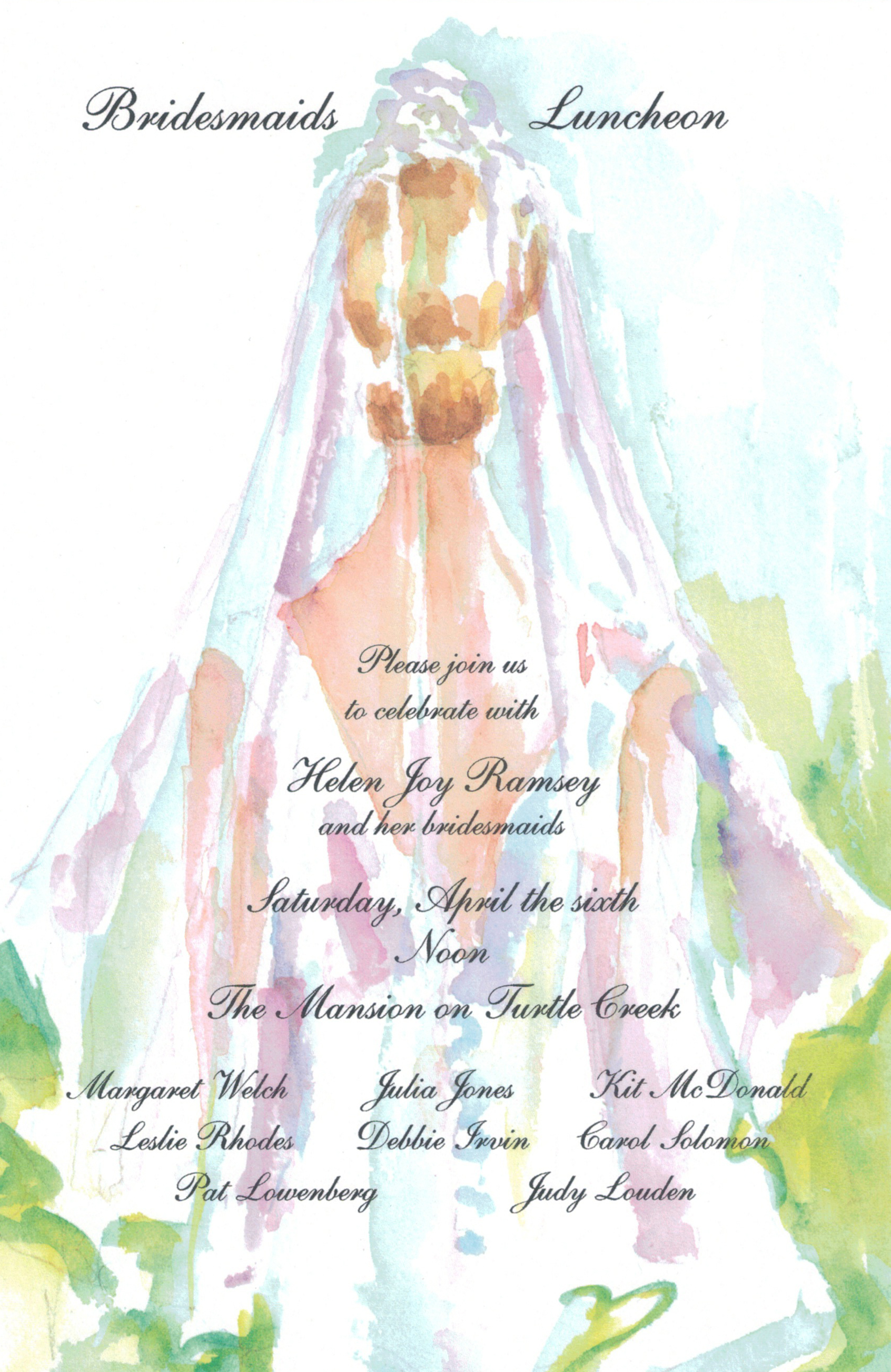 Remember, The Invitations Set the Tone
A lot of couples don't recognize that the invitations really can set the tone for the entire pre-wedding party. But also, you want to remember that these party invitations can be a great way to showcase your creativity and a little bit of your personalities as well. Many couples opt for the calligraphy-based invites, which are all well and good. But maybe you want to think outside the box a bit and find an invitation that features more of who you are and what your relationship means. Get creative, and remember that these invitations end up becoming mementos for many of the invitees! Make it memorable.