It is officially that time of year, folks. Holiday cards should be sent out in order to provide joy and happiness to all your family and friends across the globe. If you were looking for where to order Christmas cards and stumbled upon us, then you've absolutely landed at the right place. Here at Polka Dot Design we have thousands of designs and styles for you to choose from this holiday season. No matter your needs, regardless of the occasion, we have holiday cards galore, and guarantee you won't leave empty-handed. Take a look at the beautiful holiday cards we carry and cross a few things off your winter checklist in one fell swoop.
One of the more popular reasons to be perusing the holiday cards is to send out Christmas greeting cards to family and friends. Maybe you don't keep in touch too often, or schedules have gotten so busy that catching up is hard. There is no need to fret. Sending out Christmas photo cards is the perfect way to keep loved ones in the loop on your life. Not only will you find joy in sending out these holiday photo cards, but imagine the looks of love and light on the faces of your friends and family when they receive a memorable holiday photo worth holding onto.
Dreaming of a White Christmas Photo Card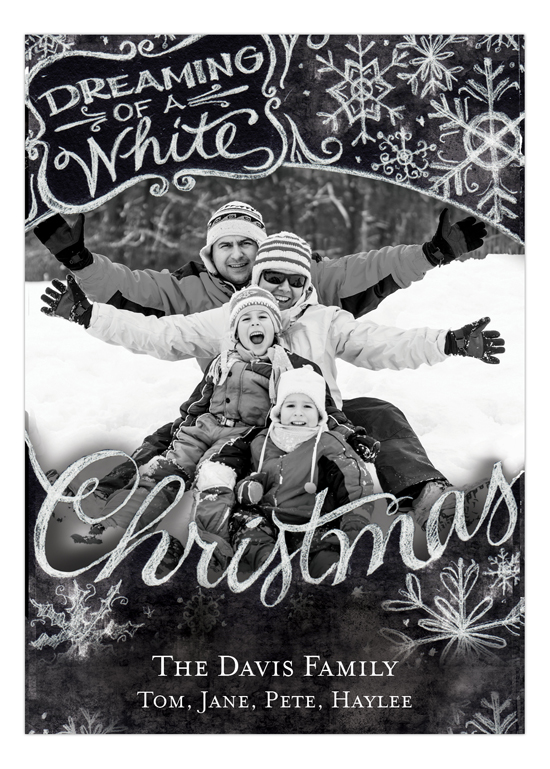 Abstract Wreath Photo Card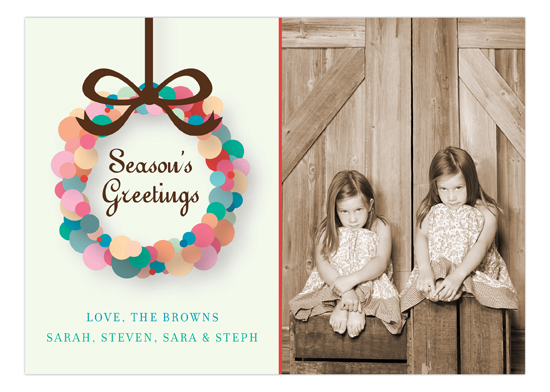 Holiday Jolly Ole St. Nick Photo Card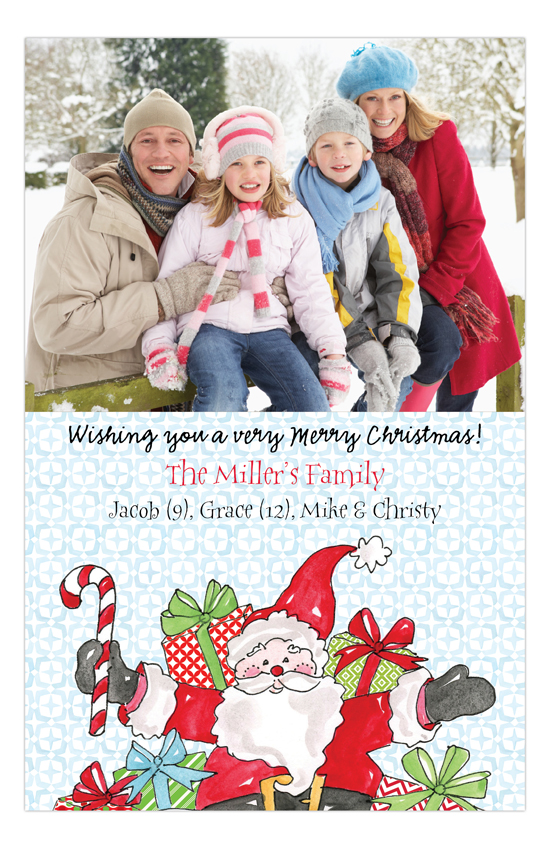 Another reason many people send out holiday cards is in honor of the new year! New Year's photo cards are a great way to pay respect to the past year of your life while looking forward to the year ahead. People love receiving correspondence in the mail, so why not make it something that will tug at their heartstrings this holiday season? Browse our collection of New Year's cards, whether it be a friendly reminder that you're thinking of someone, or an invite to an end-of-the-year celebration.
A Bit of Bubbly Gold Photo Card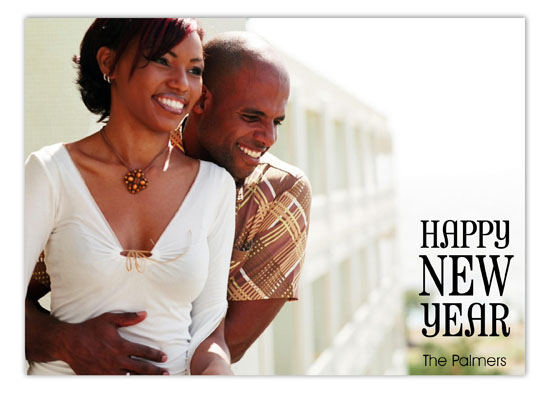 A Magical Year Photo Card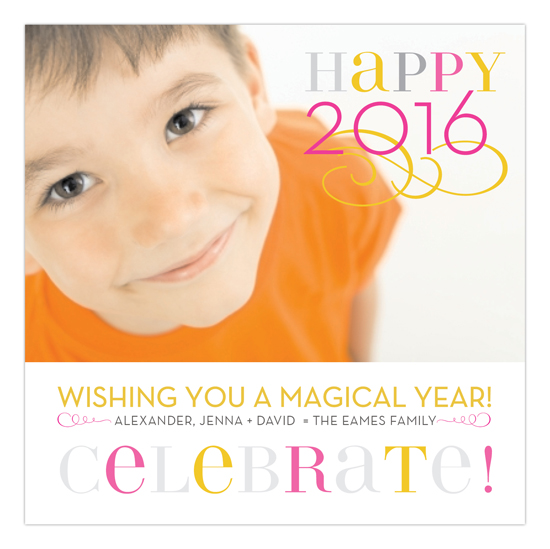 We also carry a wide variety of festive Hanukkah cards as well! Turn this holiday season into one your family will never forget. Here at Polka Dot Design we honor both tradition and culture with our more classic Hanukkah cards. But we also carry a more modern design idea as well, like our Hanukkah photo cards! Show your loved ones how your family is growing by the inch with our wonderfully joyous photo card collection.
Blue Hanukkah Chalkboard Photo Card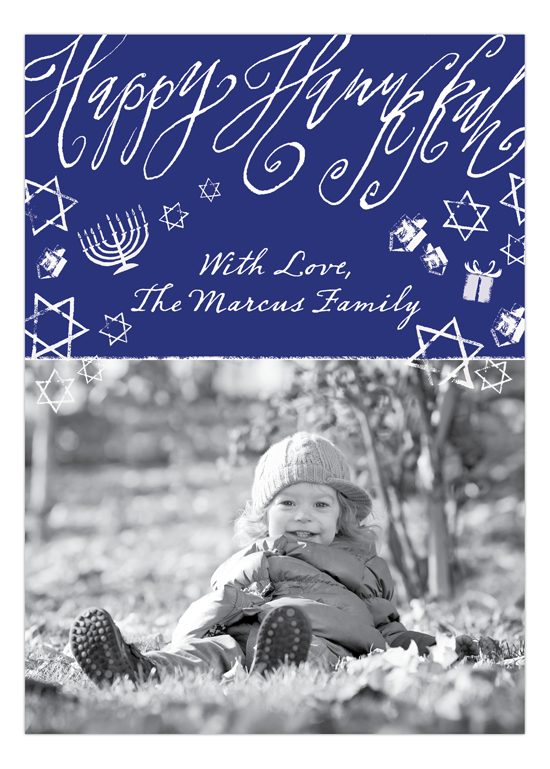 Blue Hanukkah Stars Photo Card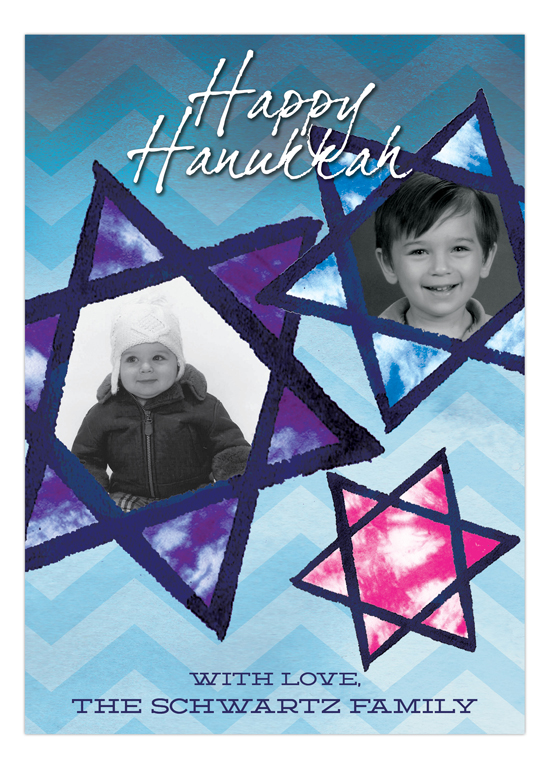 No matter what the occasion is, Polka Dot Design is here to help you every step of the way. Whether it is Christmas cards, Hanukkah cards, New Year's invitations, or more. Allow us to be your one-stop-holiday-card-shop this time of year, and we promise to make your season merry and bright.