Memorial Day Weekend is upon us! Barbecues, family time, and an extra day off work for most. However, there is another HUGE part of Memorial Day that many people reap the rewards of—the sales! Businesses around the country unleash some of the best in their coupon arsenal, and Polka Dot Design is happily part of the club. This Memorial Day, we have some of the biggest savings on our invitations and personalized stationery. The coupon code we're offering will provide you with a discount of 25% off your entire order. 25%!!! Simply use the code MEMORIAL2016 at checkout to apply the discount.
This coupon code comes just in time for one of the most celebrated holidays yet—The 4th of July. Plan to grill out with the family, watch fireworks with friends, or throw the most epic pool party of the year. Our personalized 4th of July party invitations feature one-of-a-kind designs and a variety of themes. Like the backyard BBQ, or crawfish boil theme that so many seem to love.
Check out a few of our favorites from the collection.
Crawfish Gleam Invitation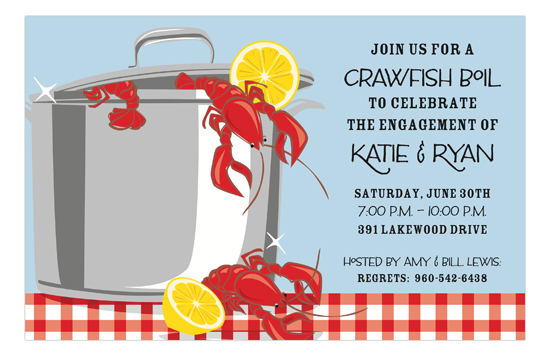 Backyard BBQ Invitation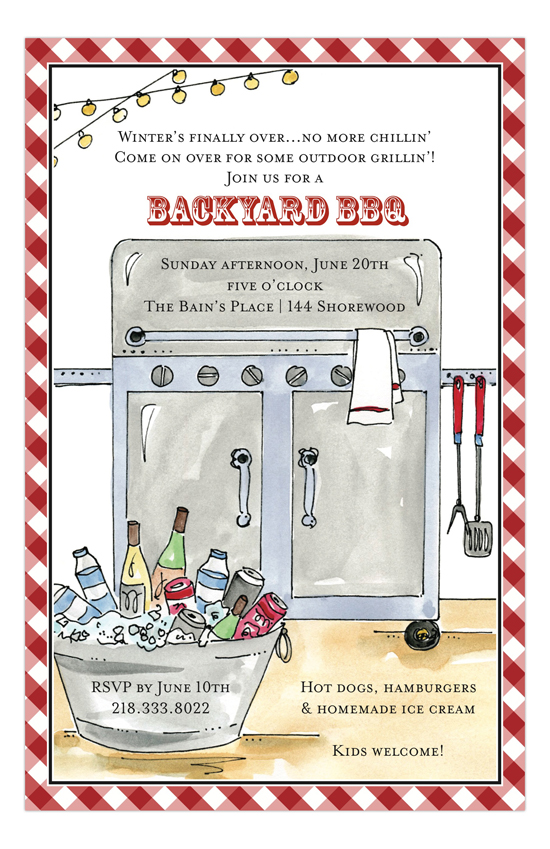 Backyard Grill Invitation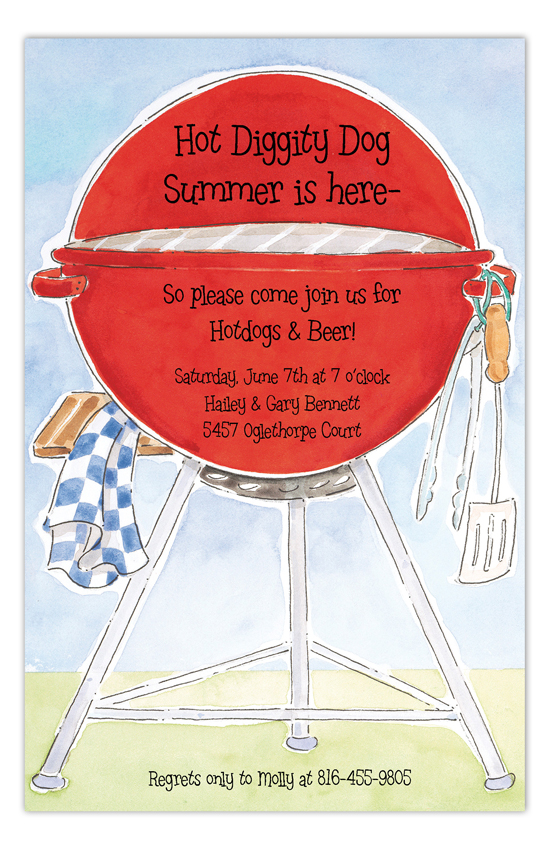 BBQ Grill Die-Cut Invitation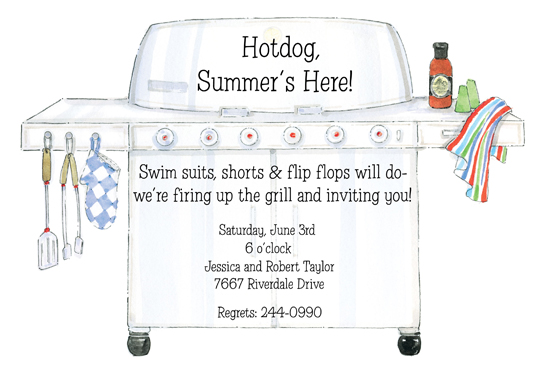 Candy Buffet Blue Invitation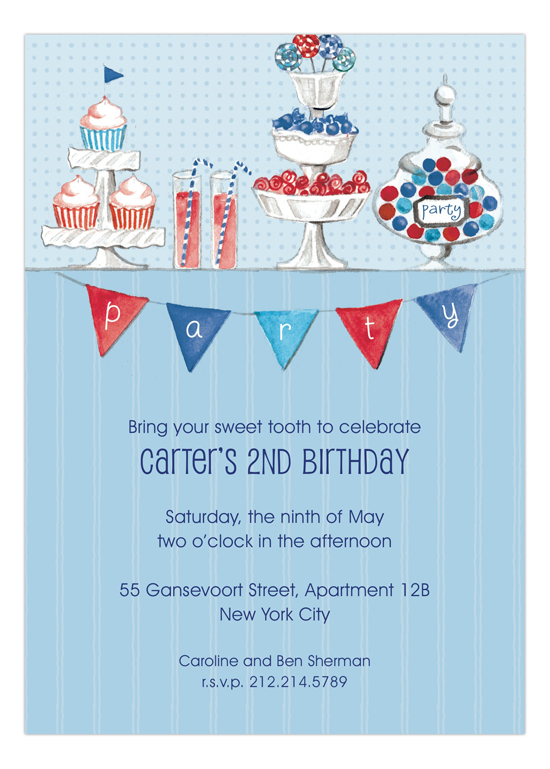 Hot Dog Invitation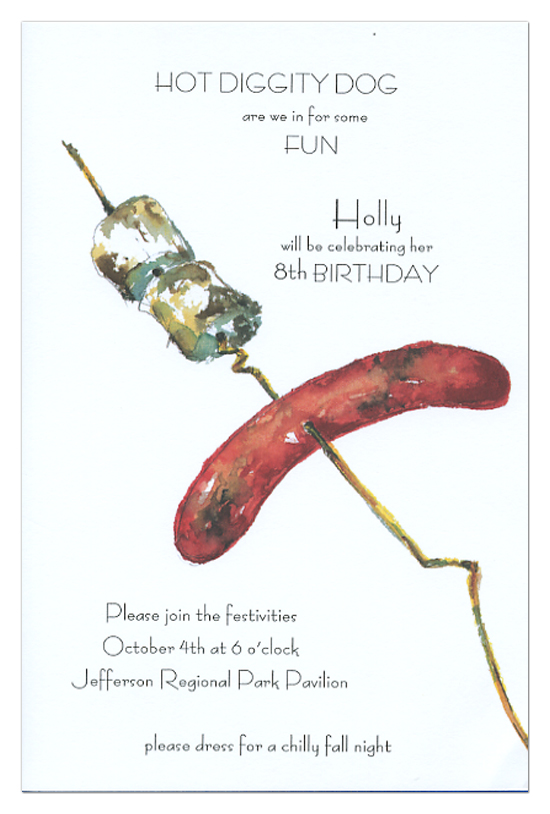 Or maybe you're skipping the cookout this year, or you'd rather simply make the party more about the holiday and less about the food. If that's the case, then we have an incredible selection of patriotic invitations for you to choose from. American flags, fireworks, and more!
Red White and Blue Confetti Invitation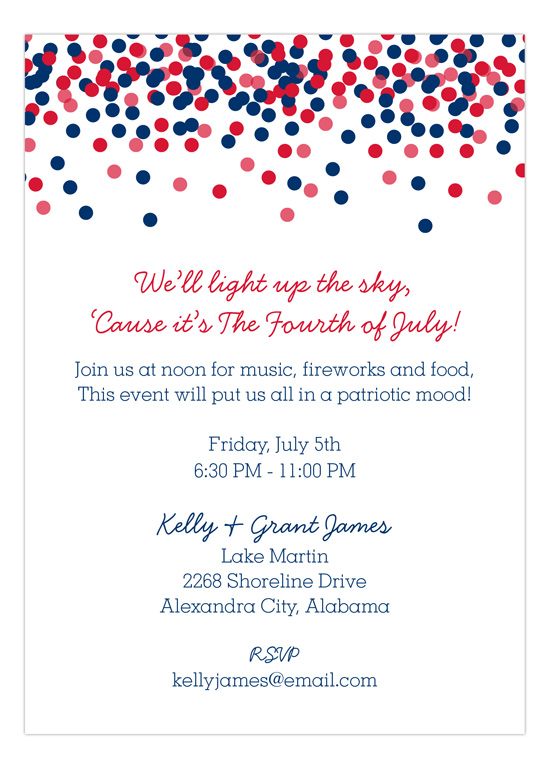 Ship Shape Patriotic Party Invitation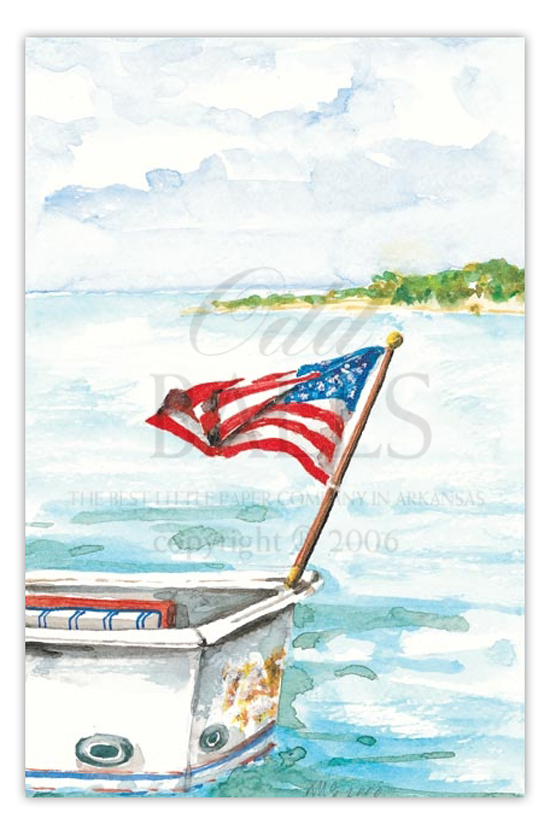 July Flag Party Invitation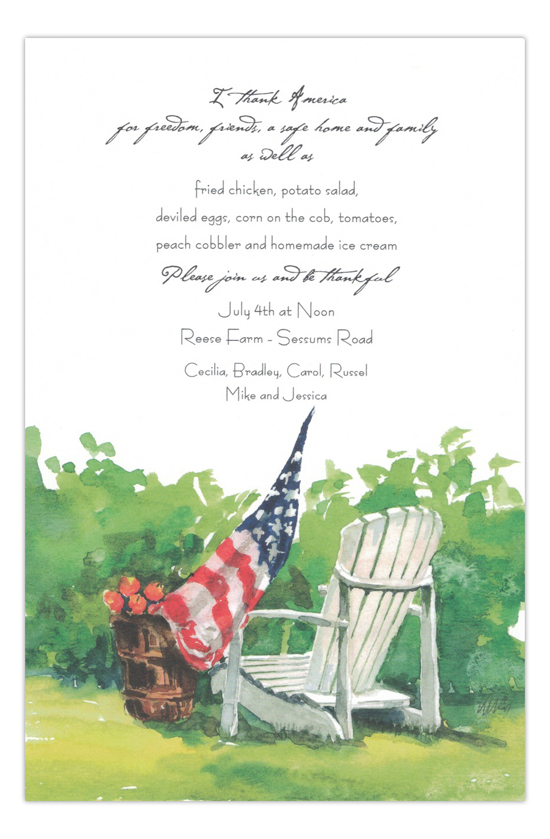 Fireworks Invitation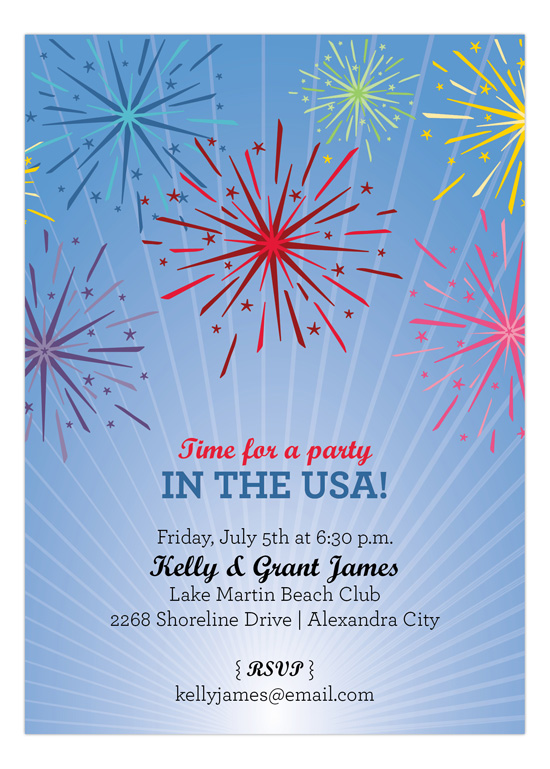 Flag Invitation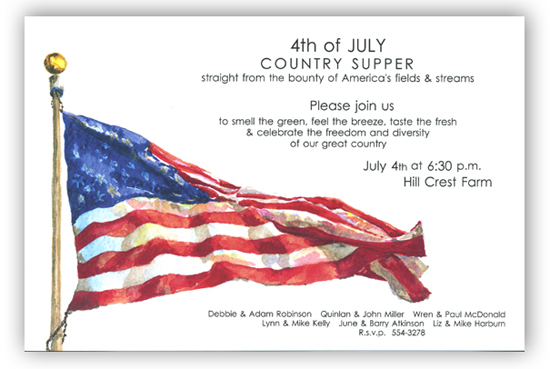 Maybe you're looking to celebrate a birthday party around the same time as this popular holiday. Don't worry, we have you covered with the perfect birthday party invitations. You can still follow the trends of Fourth of July invitations but they'll be more birthday-party-specific in the details. How, you ask? By personalizing the text inside the invitation however you'd like. Each invitation that we carry can be completely customized as you need. Swap out the "BBQ Picnic" text with a "We're Celebrating a Birthday" message. It's simple, it's easy, it's fun.
Patriotic Pennant Invitation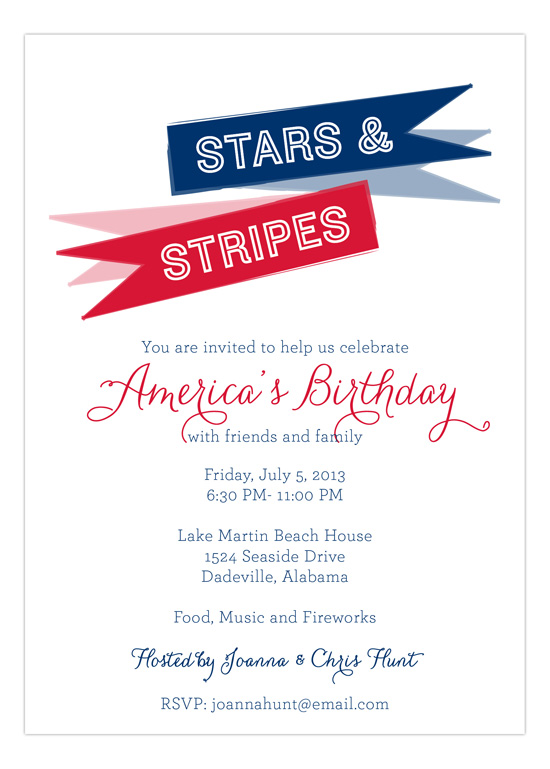 Patriotic Plaid Photo Card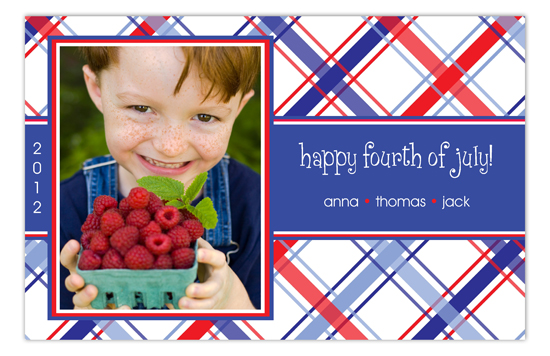 Patriotic Party Flags Invitation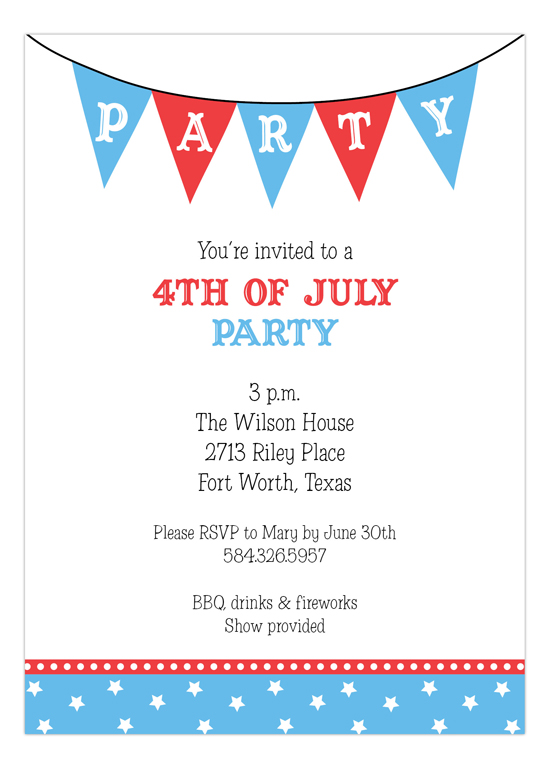 Patriotic Party Invitation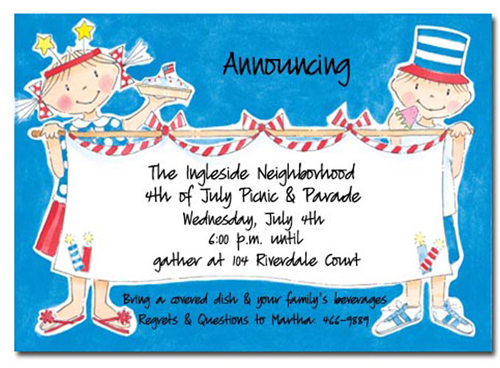 The good news is that you can use this Memorial Day coupon code for ANY order with Polka Dot Design. It's doesn't need to be 4th of July party-related, although it's a great reason to start planning a holiday extravaganza! Again, simply type in MEMORIAL2016 in the coupon code box at checkout to apply a 25% discount to your order. It's that easy!
And as always, wishing you a safe and happy holiday from everyone here at Polka Dot Design.