It's a great day over here at Polka Dot Design. Why, do you ask? Well one of our favorite brands has released some new invitations and we couldn't be more thrilled. Odd Balls Invitations in Pine Bluff, Arkansas has been revolutionizing the invite game for years. With handcrafted watercolor designs that are bursting with care and love, your invitees will feel honored and appreciated every time they receive an Odd Balls Invite. A little back story on "The Best Little Paper Company in Arkansas", Odd Balls was created in the early 90's by an artist named Kit, who hand-paints each design used for these invitations. This is why the Odd Balls collections are always an eclectic mix of whimsy and watercolor magic. These new invitations from Odd Balls are some of the best yet, and we can't wait to show you. Take a look at a few of our favorites from the newly released collection.
Hug Me Not Fiesta Cactus Invitation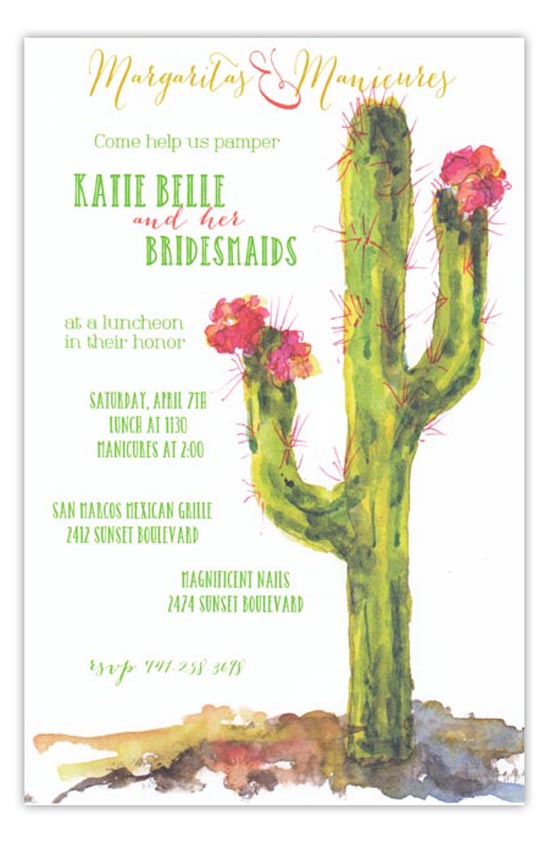 Cute Critters Folded Note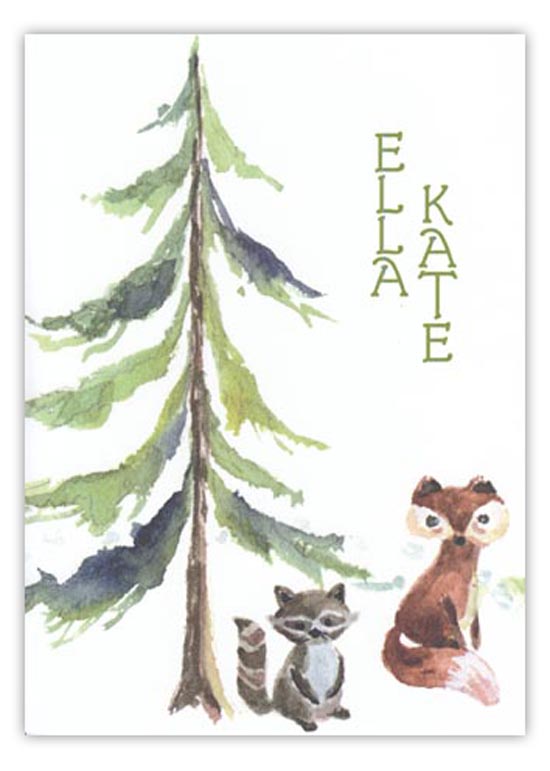 Flamingo Tango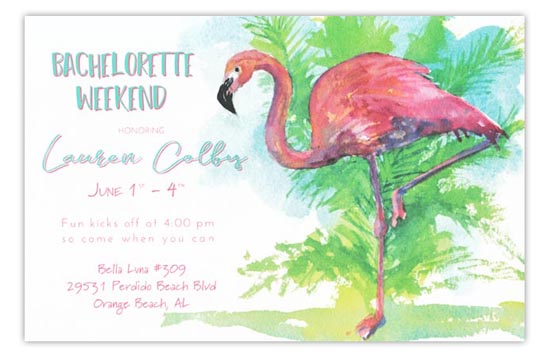 What is most interesting about this new collection from Odd Balls is that the usual template for the invitations has shifted. With these new releases, we're able to see the watercolor designs stretch to fit the entire front of the note or card, rather than just be featured someplace with white space surrounding. In addition, there are new designs and formatting which have completely shifted the feel of Odd Balls from what they used to be. Perhaps with a more modern approach, this new collection seemingly takes a step away from what Odd Balls once was, and has leveled up their design game entirely. Take a look at a few of these and see what we mean.
Dollars and Doves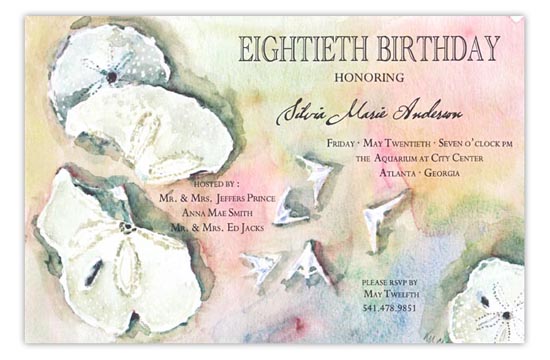 Live Oak Folded Note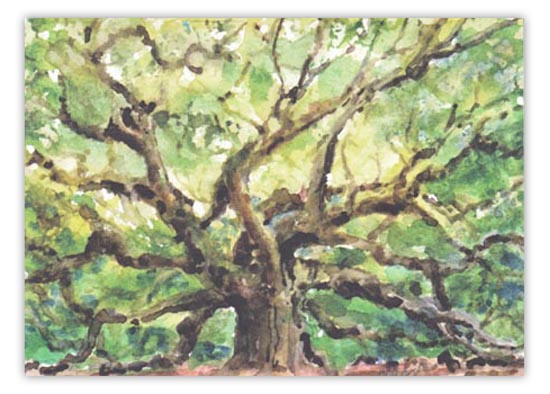 Tulips Amid Box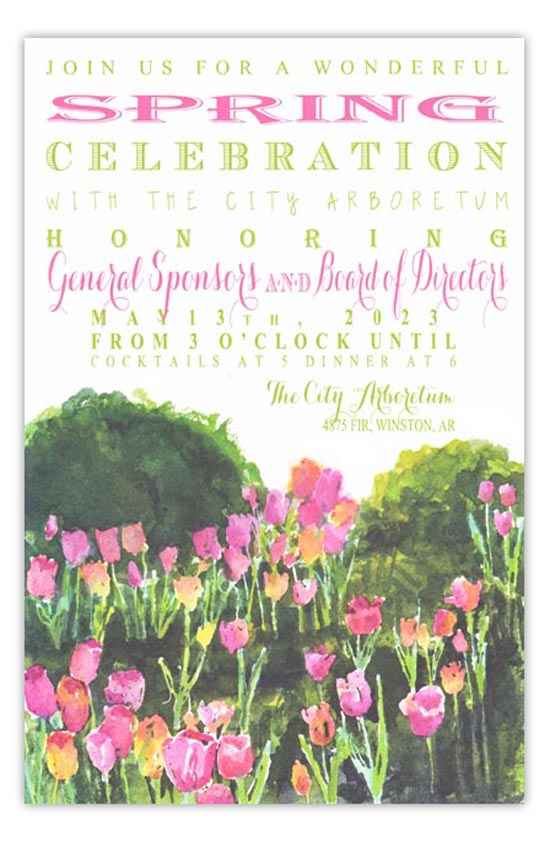 Gator on the Go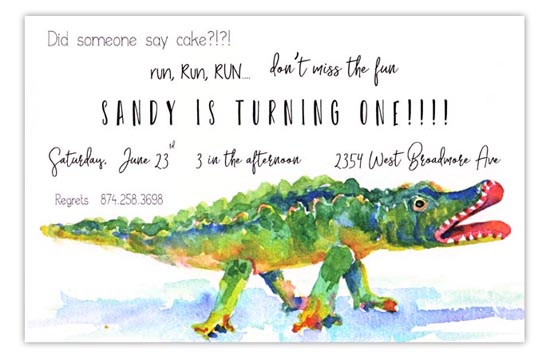 Odd Balls invitations always bring a level of sophistication to any event, as the watercolor designs evoke both a chic-party-style mixed with a light-hearted approach. Take the Gator on the Go invitation seen above. A computerized cartoon alligator would just not evoke the same spirit that this watercolor design does. The handpainted designs also provide a personalization that other invites just don't have. Each Odd Balls invitation collection that is released becomes more and more unique, stretching themselves far away from the regular invite pack. There is a uniqueness to this brand that makes each invitation feel like it was especially crafted for you.
Tropical Hospitality Invitation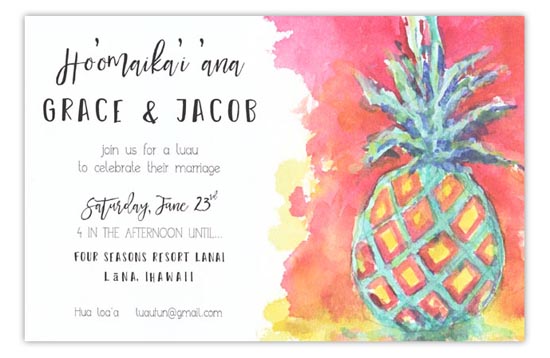 Glass Petals Invitation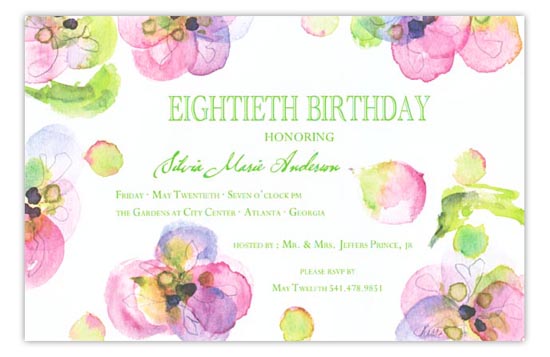 Otomi Pretty Birds Invitation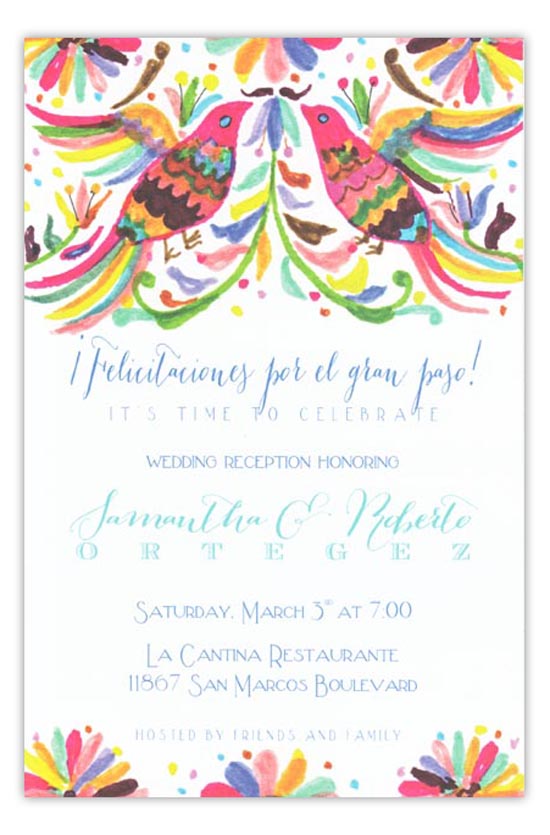 Order your Odd Balls invitations today and design each invite to perfectly fit your needs. By just perusing through the new Odd Balls collection, you may be inspired to create your own gathering or event just so you could use one of these beauts. No judgment on this end, though, we're about to plan an entire beach party in July just so we can send out from of the Flamingo Tango invitations!
You can find the rest of the newly released Odd Balls invitations collections by clicking here.